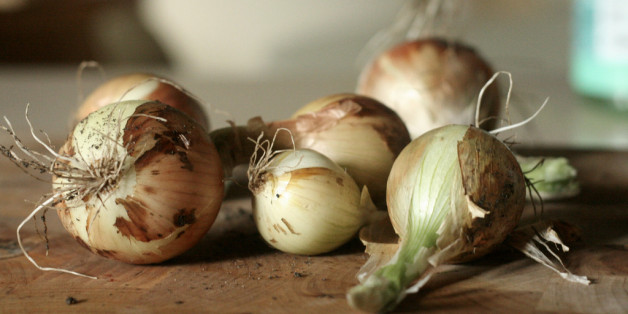 We all have our ways of pinching pennies. For some of us, it's at the grocery store. For others, it's finding ways to cut corners while cooking. But there aren't many who take advantage of the easiest way to save money -- and that's by keeping kitchen scraps like onion roots and old potatoes to grow (or regrow) their food.
We know what you're thinking. This sounds too complicated. It sounds like something only hippies would do. But, it's not. Regrowing your own vegetables from scraps that were going to get thrown out takes no more than a minute of thought, and just a little bit more effort. Andy Whiteley, co-founder of Wake Up World, explains what produce can be regrown and details how it's done. We've put together the 10 most practical -- and easiest -- for you below.
Foods That'll Regrow Themselves
SUBSCRIBE AND FOLLOW
Get top stories and blog posts emailed to me each day. Newsletters may offer personalized content or advertisements.
Learn more