TASTEMAKERS -- Joe Campanale has been eating some good food, and it's thanks to the fine folks at Mile End Deli (a Montreal inspired Jewish Deli in New York City). The Deli has had a tradition of serving Chinese dinner on Christmas and has decided to extend that to an every Sunday night thing. Campanale was very pleased -- and it's not hard to see why.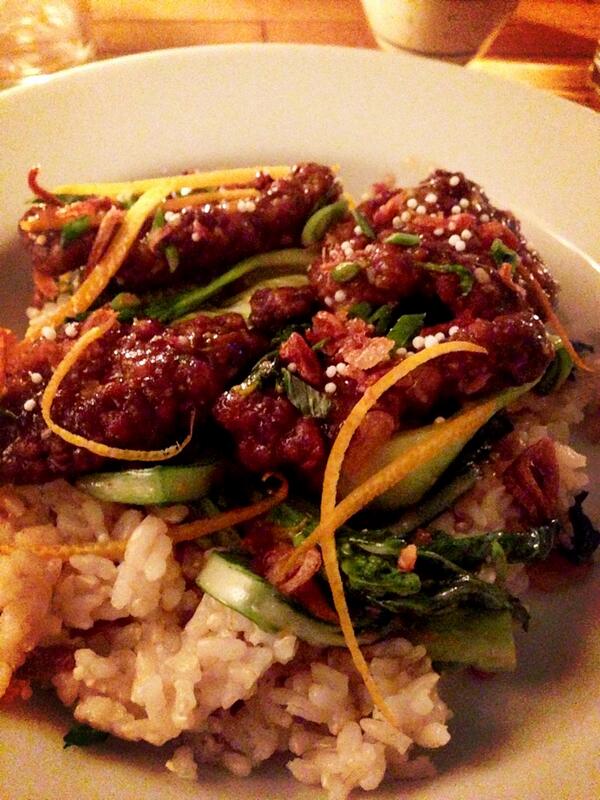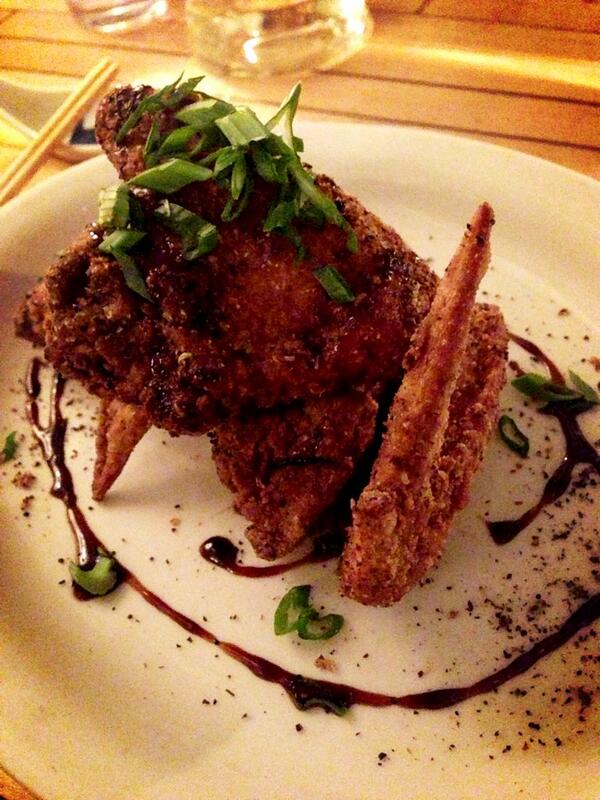 SUBSCRIBE AND FOLLOW
Get top stories and blog posts emailed to me each day. Newsletters may offer personalized content or advertisements.
Learn more