Fit Light Yogurt Ad From Brazil Reminds Us How Terribly Companies Portray Overweight Women (PHOTOS)
This Fit Light yogurt ad from Brazil may be one of the most egregious instances of fat-shaming we've ever seen.
The ad campaign features a larger woman recreating scenes from iconic films, including "American Beauty" and "The Seven Year Itch." According to Copyranter, the advertisement's copy translates to: "Forget about it. Men's preference will never change," implying that a less-than-Hollywood-looking woman could never be sexually appealing like Mena Suvari and Marilyn Monroe were.
The campaign may be from 2007, but it's a stark reminder of the way in which some companies choose to portray non-skinny people. (Click over to Copyranter for a more comprehensive roundup of these sort of ads.)
LOOK: Brazil's Fit Light Yogurt Ad Campaign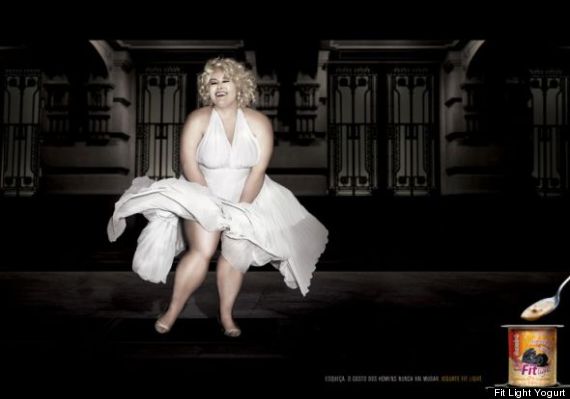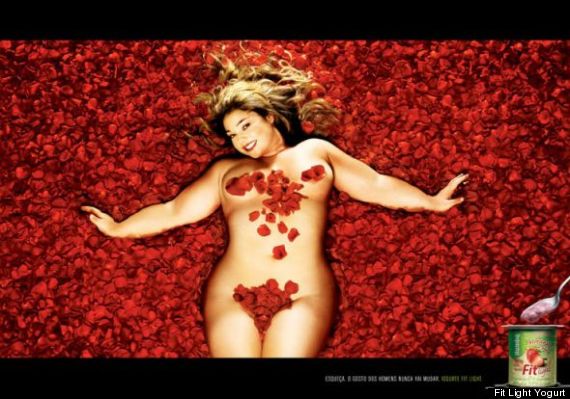 [H/T Copyranter]