Police are searching for a man wanted in the rape of a woman in a Queens cemetery early Monday morning.
The NYPD released a sketch of the suspect, who, according to the Daily News, they describe as "Hispanic, 25 to 30 years old and 150 to 175 pounds. He has black spiked hair and brown eyes." He also was wearing five earrings at the time of the crime.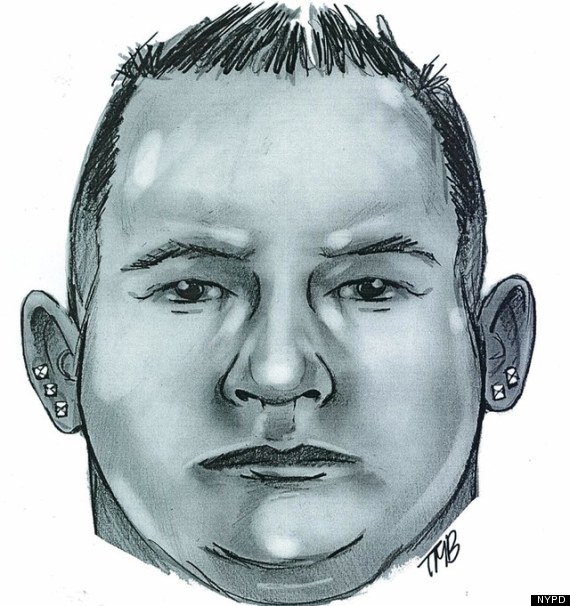 Police say a 41-year-old woman was walking near Corona Avenue near Elmhurst at 4:45a.m., when the man approached her, threatening to stab her with a knife. She was then dragged into a cemetery where she was sexually assaulted.
Anyone with any information regarding this incident is asked to call 1-800-577-TIPS, text 274637 (CRIMES) then enter TIP577, or to visit the NYPD Crime Stoppers website