Authorities busted a massive marijuana farm in Queens Tuesday. Some 1,000 pot plants were discovered inside the 44th Road warehouse in Long Island City around 3p.m., the Daily News reports. Cops also found growing lights and other equipment used to grow weed.
Officials from the NYPD, state police, and DEA collaborated on the bust. Five suspects, who have yet to identified, were arrested.
Authorities, as is their wont after this type of bust, released a photo of a cop standing with the massive crop: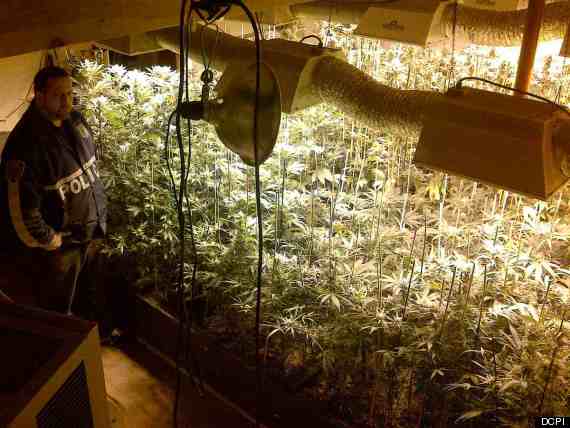 In February, Mayor Michael Bloomberg announced that those arrested for possession of small amounts of marijuana in New York City will no longer have to spend the night in jail.
ALSO ON HUFFPOST:
PHOTO GALLERY
BEFORE YOU GO
16 Facts About Marijuana And The U.S. Economy
PHOTO GALLERY
16 Facts About Marijuana And The U.S. Economy