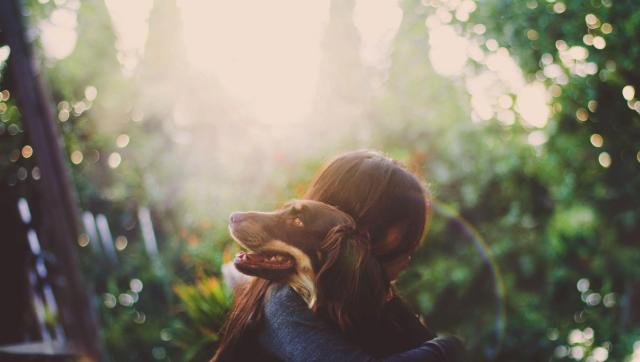 Naturally, pet owners love taking pictures of their pets. But when 18-year-old Jessica Trinh takes photos of her dogs, she makes headlines.
"Most people I meet always chuckle if I tell them I take photos of dogs," Trinh told The Huffington Post. "That is, until I show them my photos."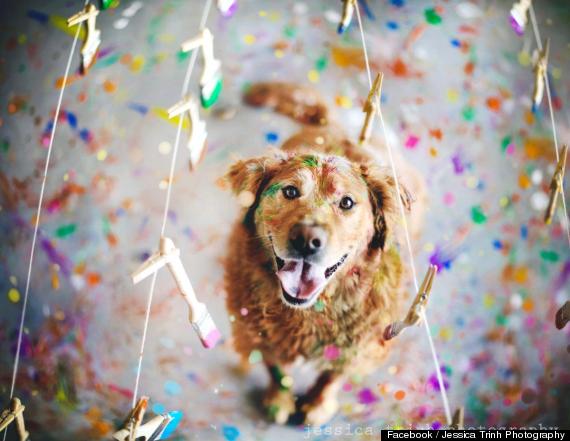 Trinh has been photographing her two dogs, Daisy and Chuppy, since she first got hold of a camera at age 13. Since then, her passion and talent have transformed the hobby into an art form.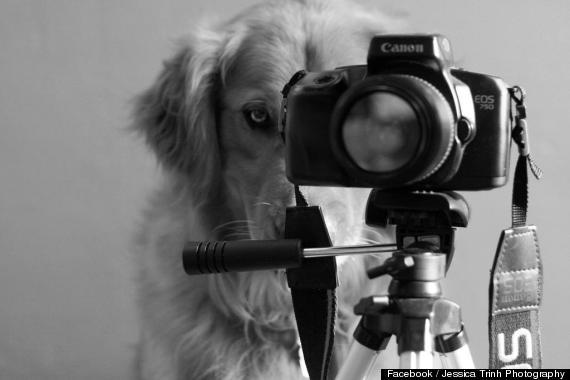 "There is a mission behind my photos," Trinh writes on her website. "I wanted to make a statement in pet photography. I wanted to call it an art."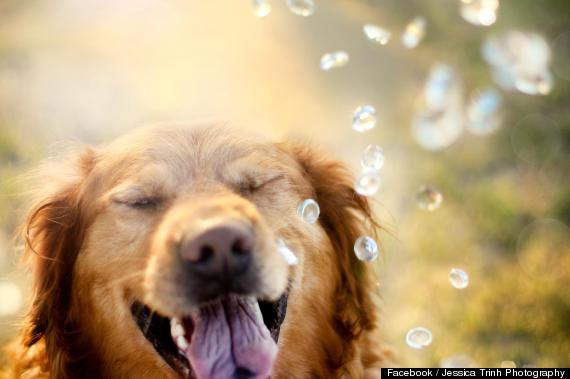 She says her Australian Shepherd, Daisy -- who her family took in off the streets -- has changed her life.
"She has taught me to find trust in other people because she found trust in me," she told HuffPost. "She has opened my eyes to the simple joys of life."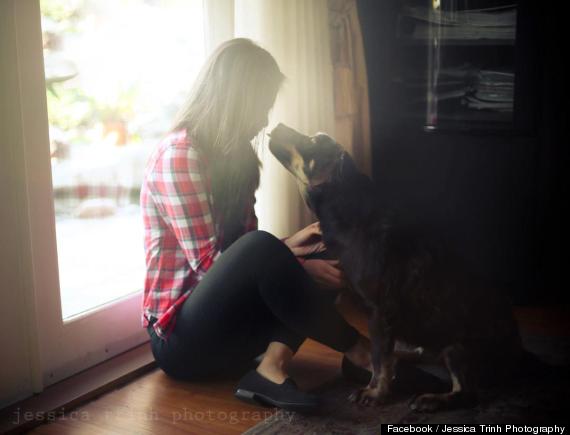 Rescuing Daisy also inspired Trinh to launch Project Let It Rain Love, in which she photographs shelter dogs and gives them a story in the hope of finding them a home.
"I wanted to tug at people's hearts," she told HuffPost, "There are so many dogs in shelters and so many are euthanized every year. I am hoping this project will help them out."
Find out more about the project and see more photos on Trinh's Facebook page.
H/T: BuzzFeed
Jessica Trinh's Stunning Pet Photos
SUBSCRIBE TO & FOLLOW THE MORNING EMAIL
Start your workday the right way with the news that matters most. Learn more