Get ready, because these photos are about to make your Monday afternoon a lot better.
Sarah Jessica Parker and Matthew Broderick's adorable twin daughters were caught busting a move on their way home from school in New York City today (April 8), breaking it down for photographers as they were escorted home by their nanny.
Marion "Loretta" and Tabitha, almost 4, were seen giggling and dancing, showing of their moves -- and trendy spring outfits -- on the sidewalk. Can these two get any cuter?
Nope, not really.
Forget acting, we think Marion takes after her mommy in the dance department.
Check out the girls' moves below: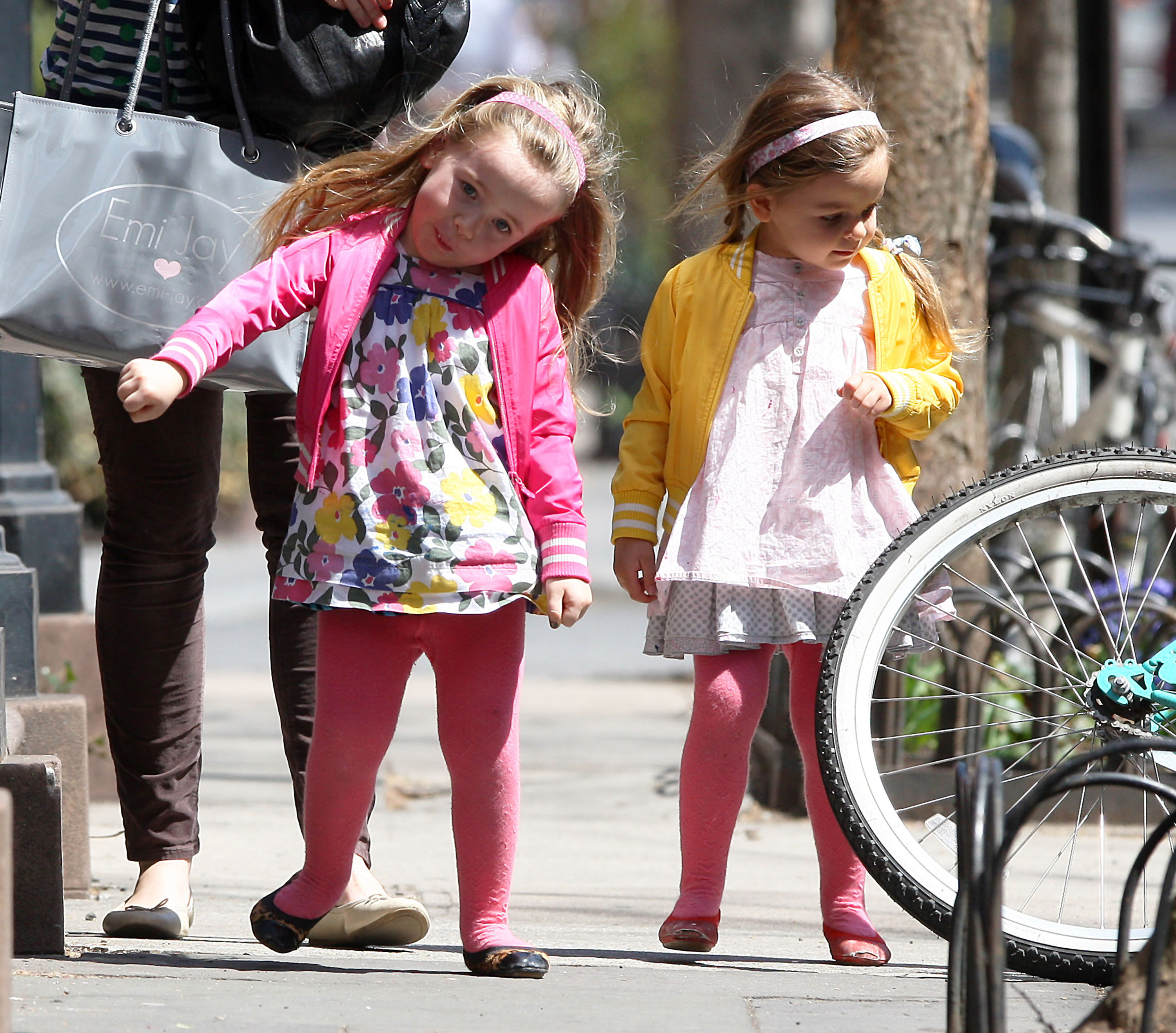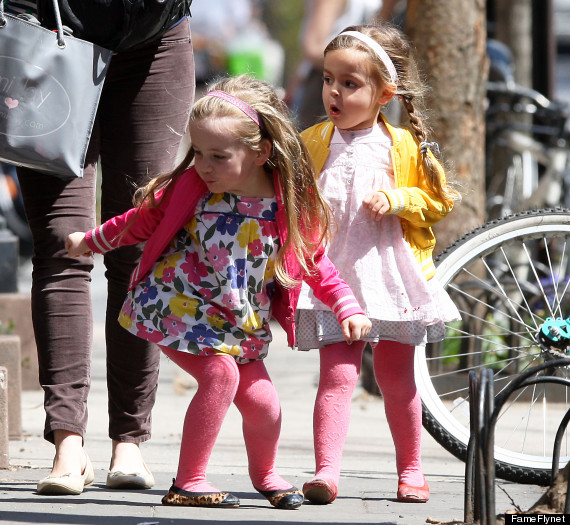 ALSO ON HUFFPOST:
PHOTO GALLERIES
Celebrity Kids: Out And About