Here at HuffPost Divorce, we spend a good deal of time sorting through stock photos to illustrate the advice, personal narratives and heartwarming stories that so often grace our front page. Unfortunately, finding good photos means weeding through the bad -- and the very, very bad.
One of the hardest topics to find fitting photos for? Infidelity. Below, we present some of most awkward photos (keyword: infidelity) we've come across recently. (All photos courtesy of Shutterstock)
1. WTF.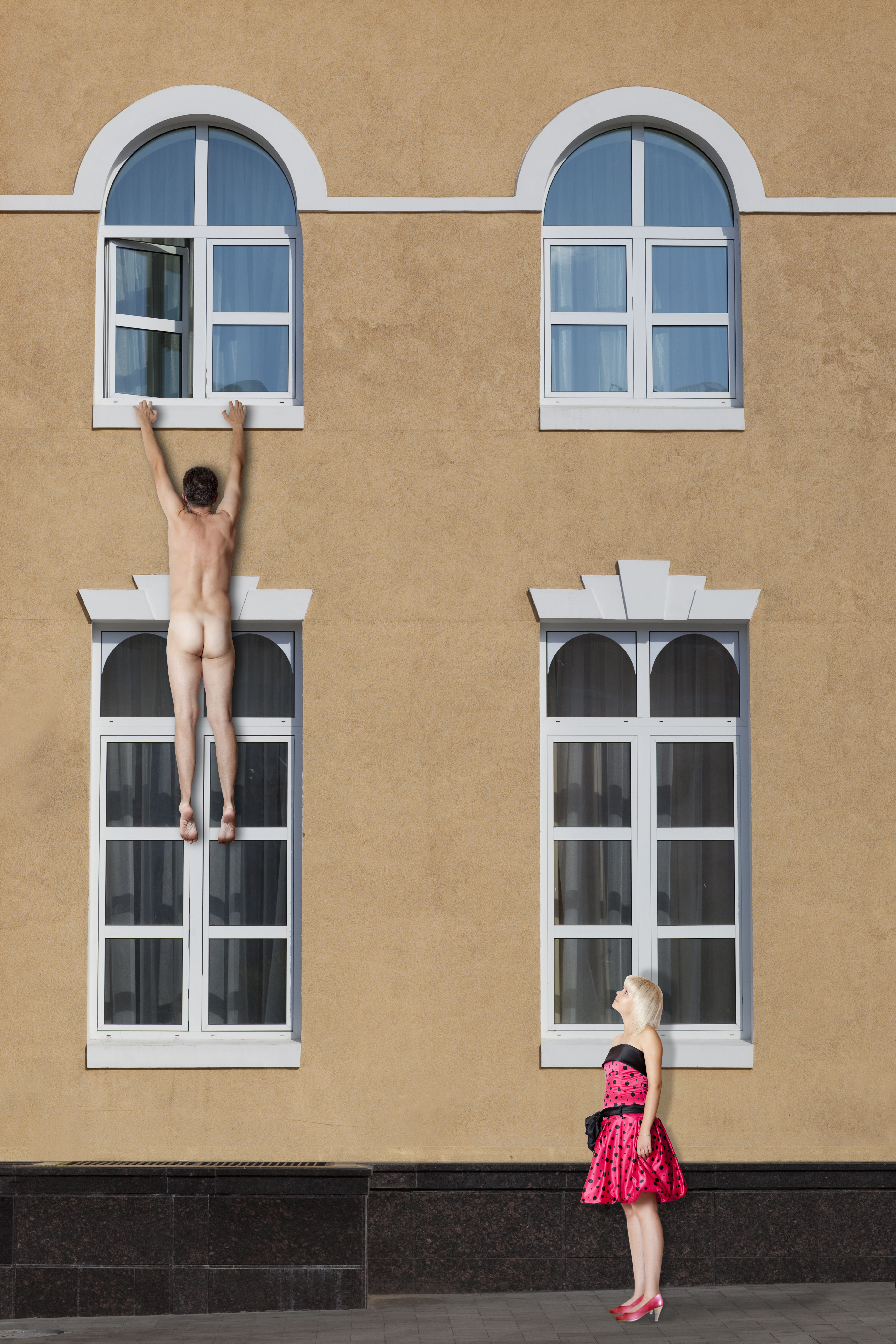 2. Ta-da!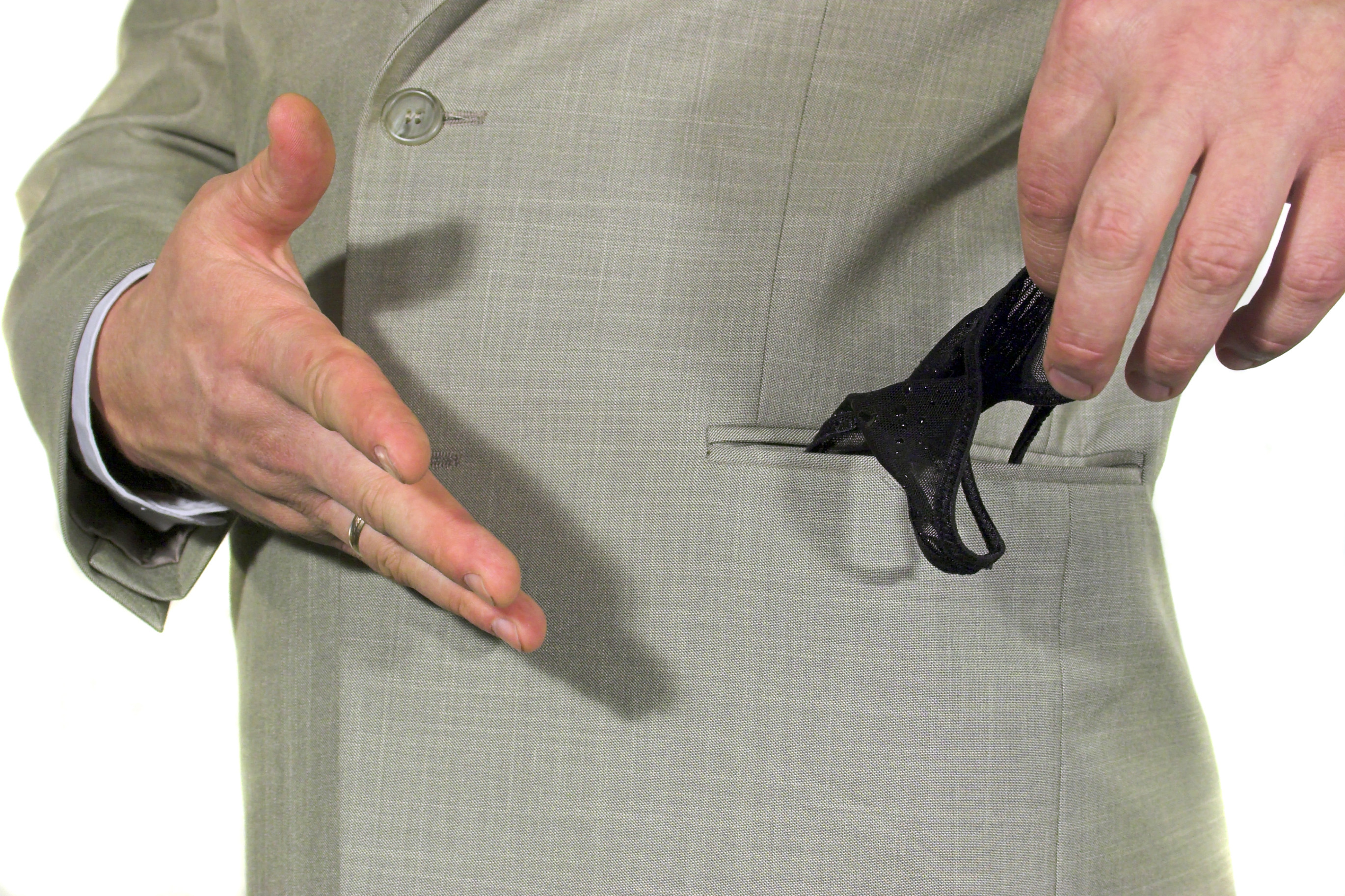 3. Lipstick marks... or his vital signs?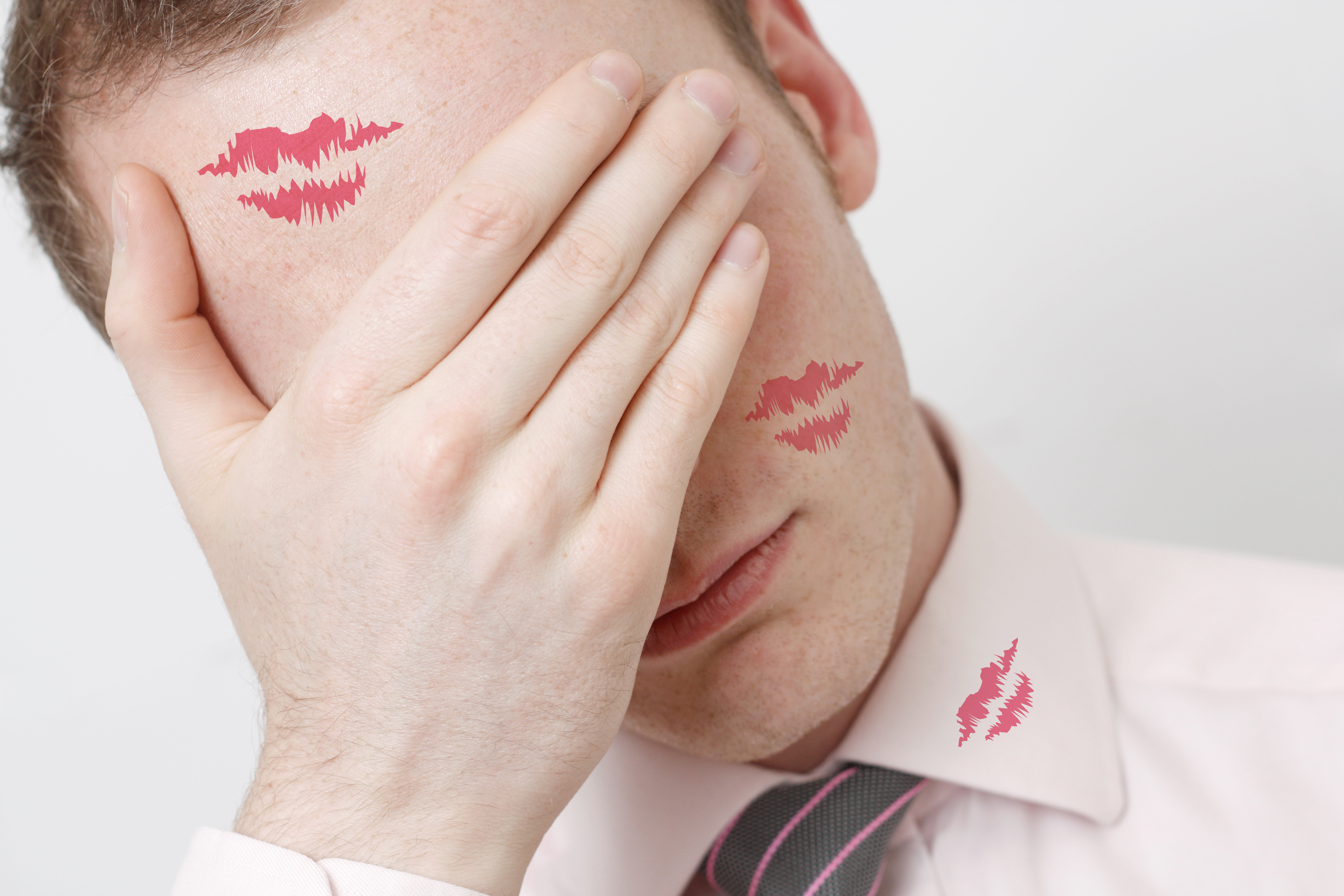 4. Didn't anyone ever tell her not to bite her nails?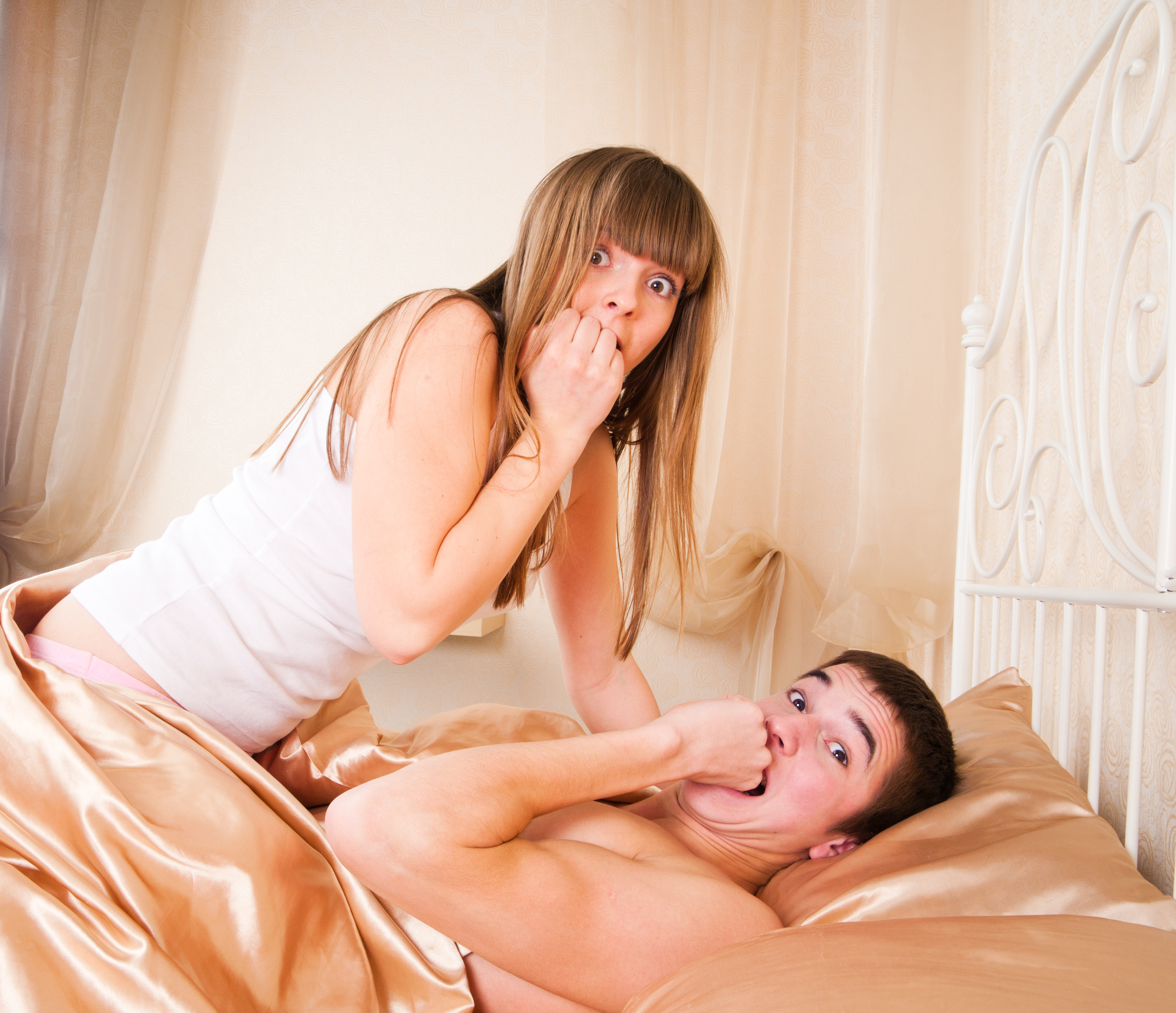 5. Picture-perfect portrait of a cheater.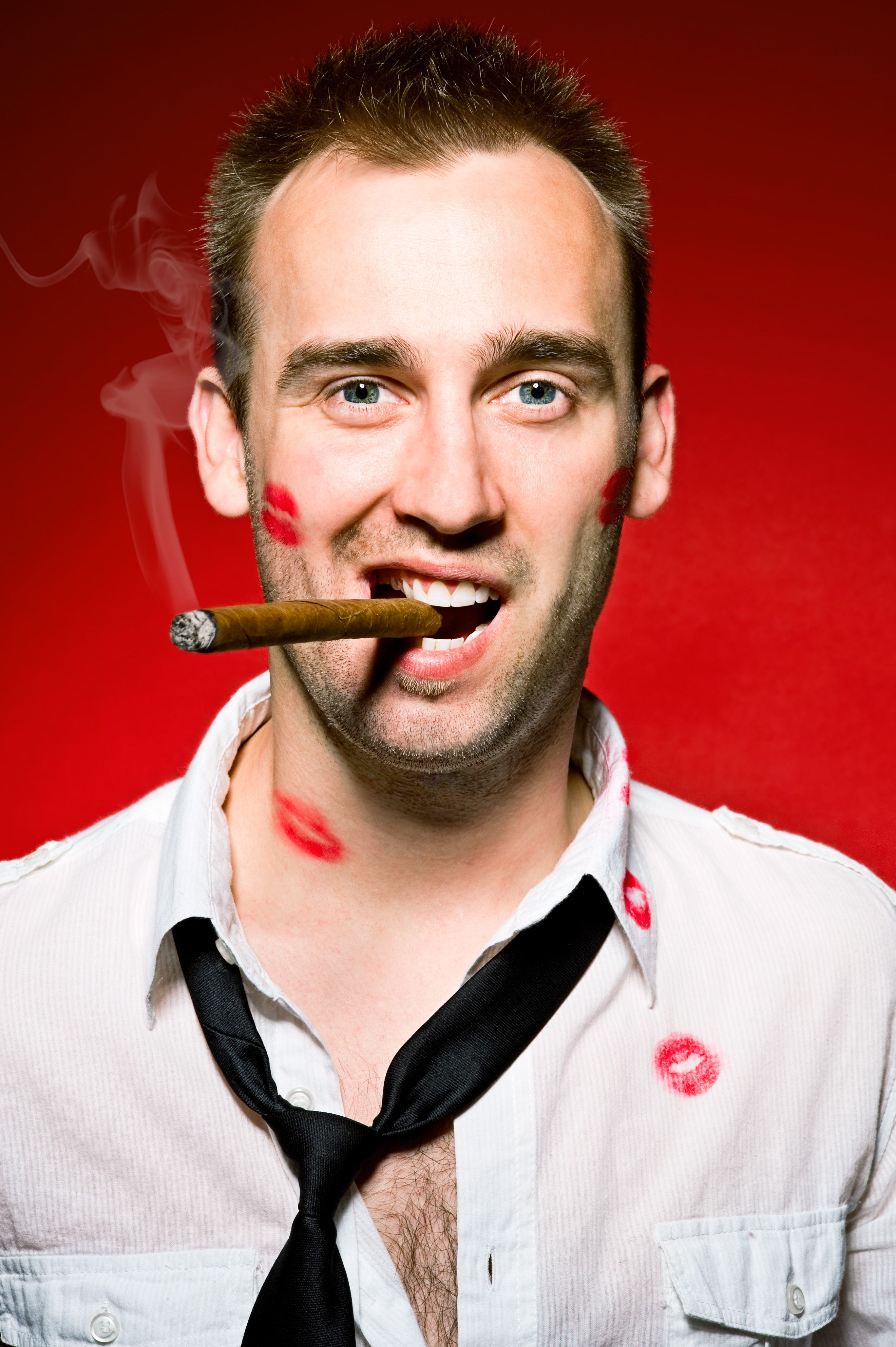 6. The real question here is, what's going on with his hair?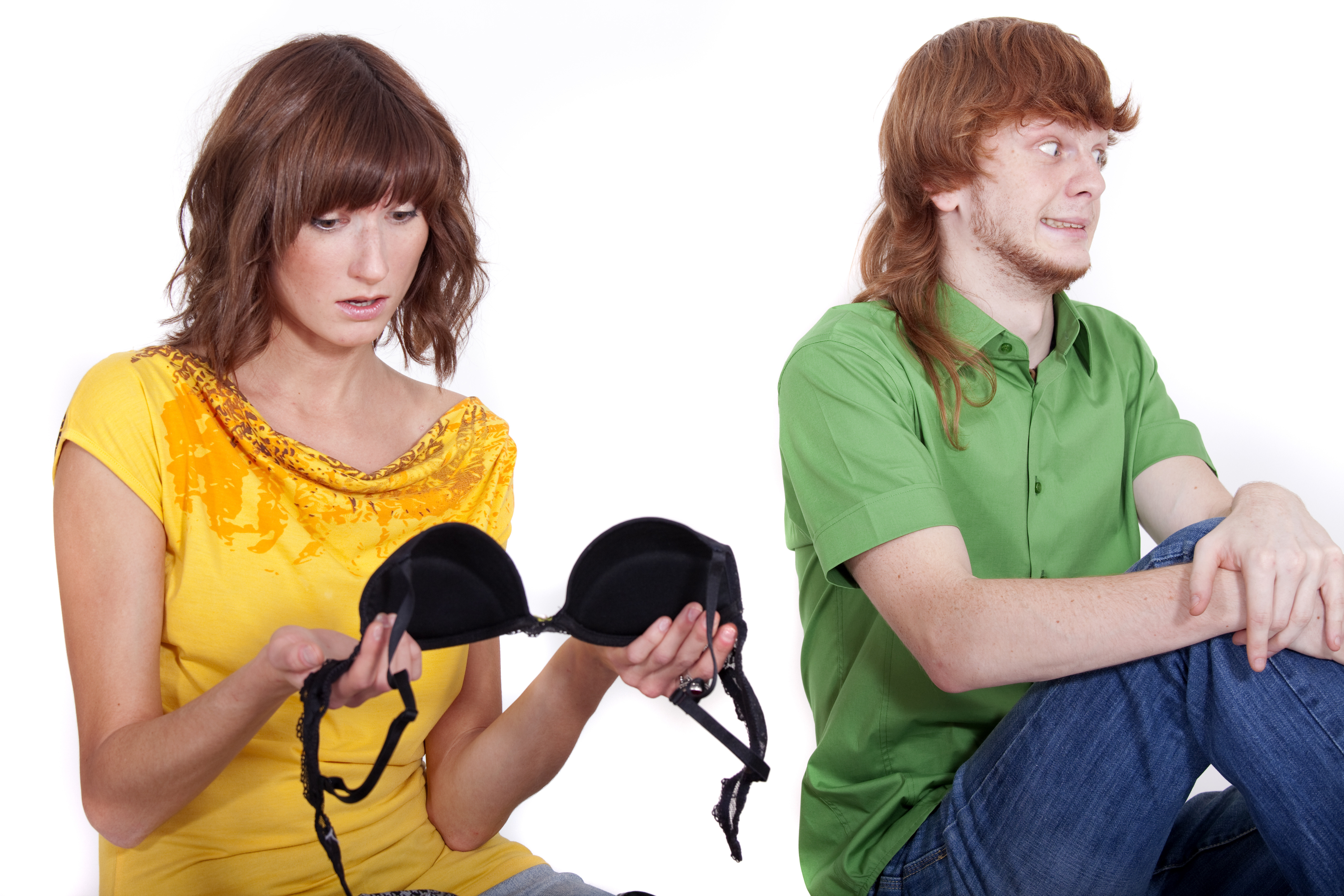 7. Behind you!!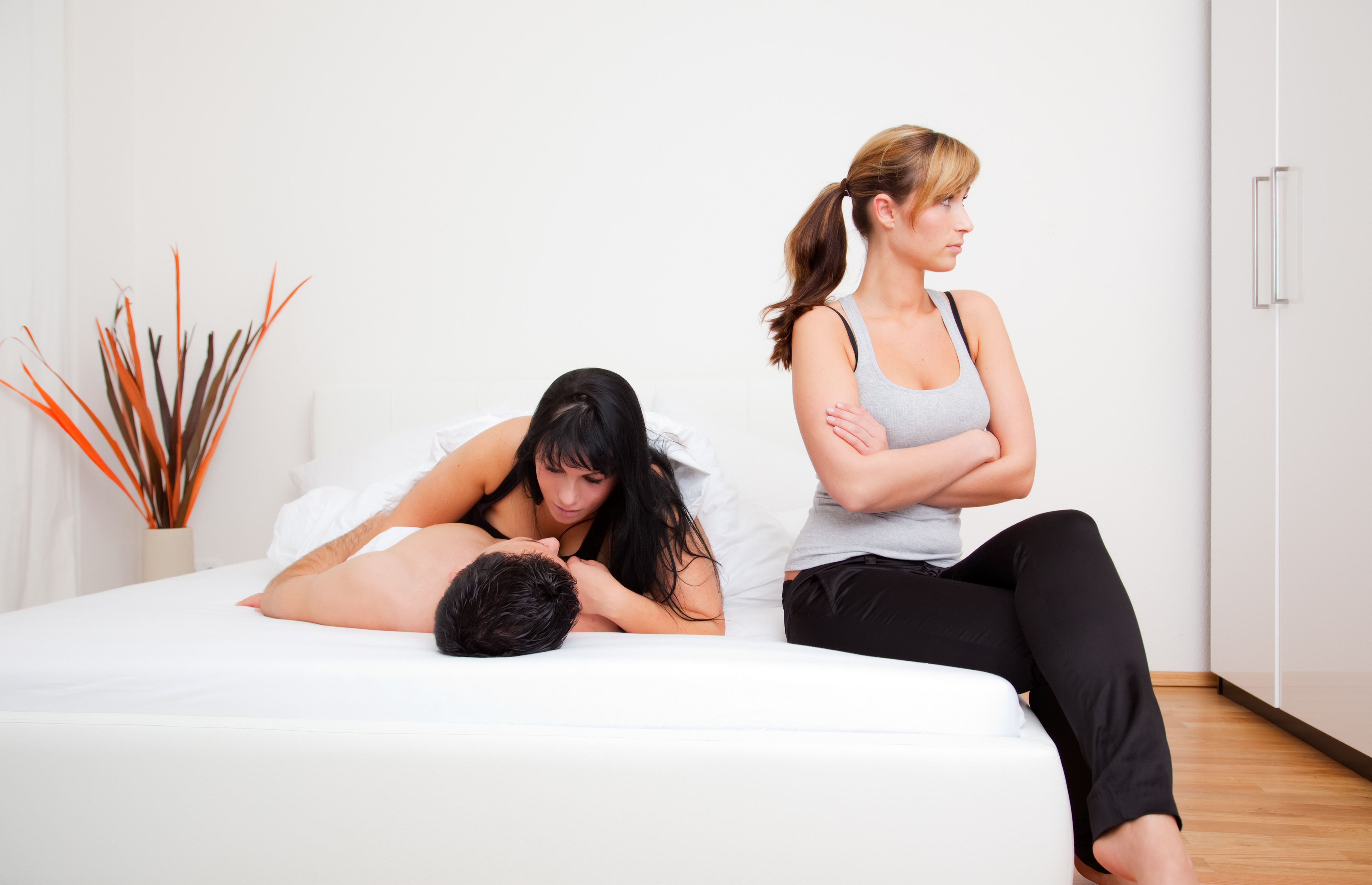 8. Now how did that get there...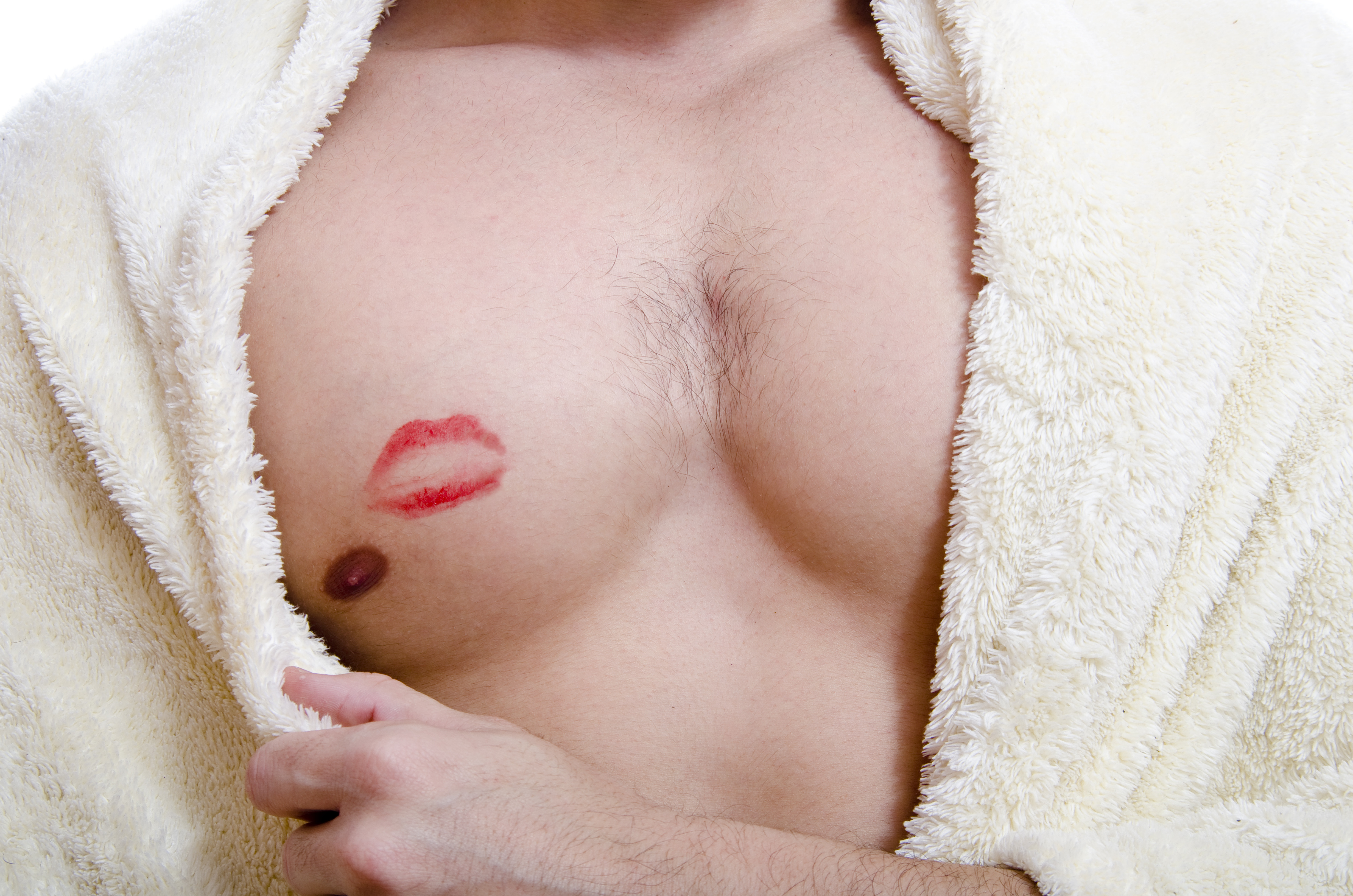 9. Please note the bare feet.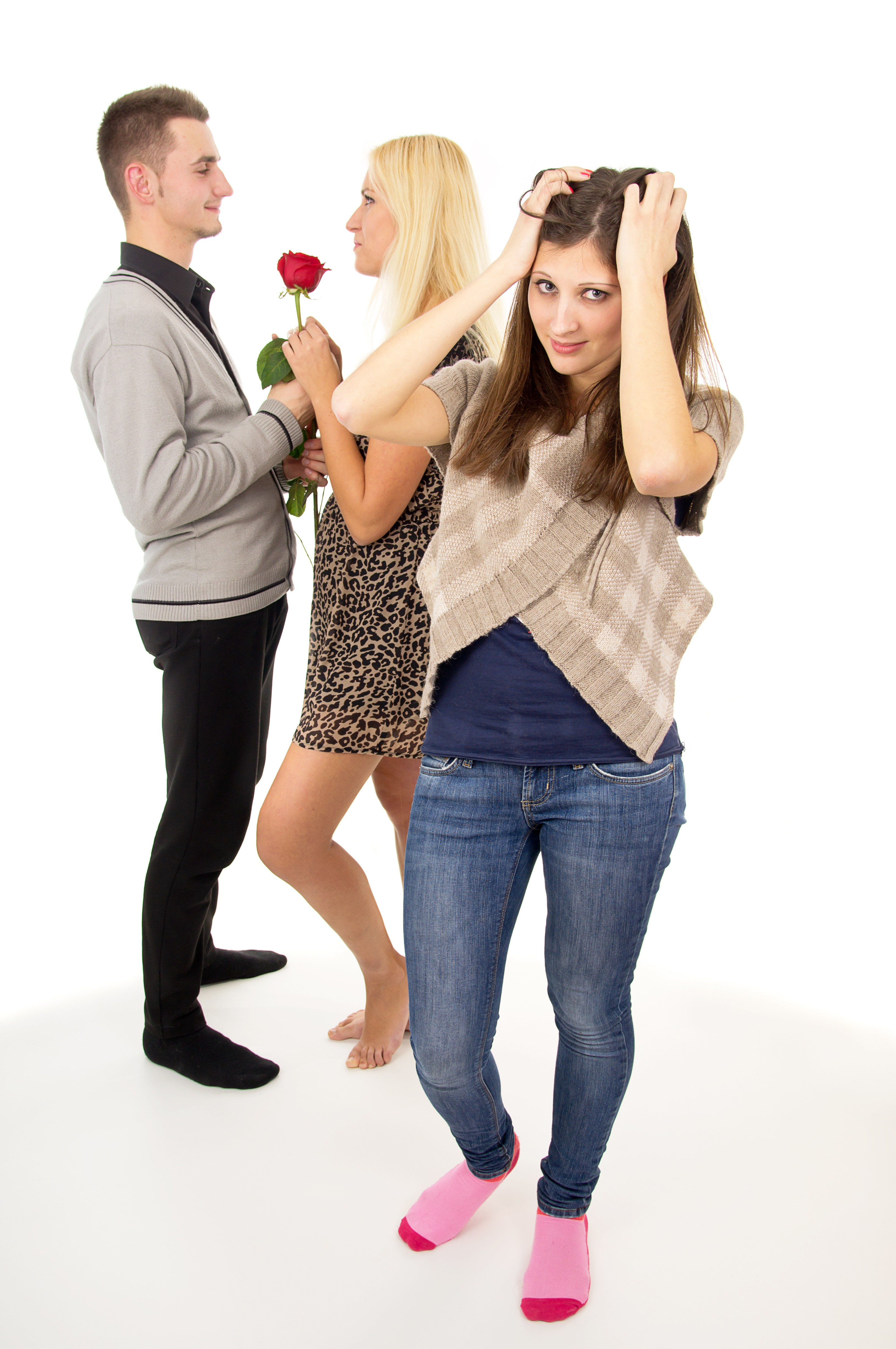 10. Why I oughta...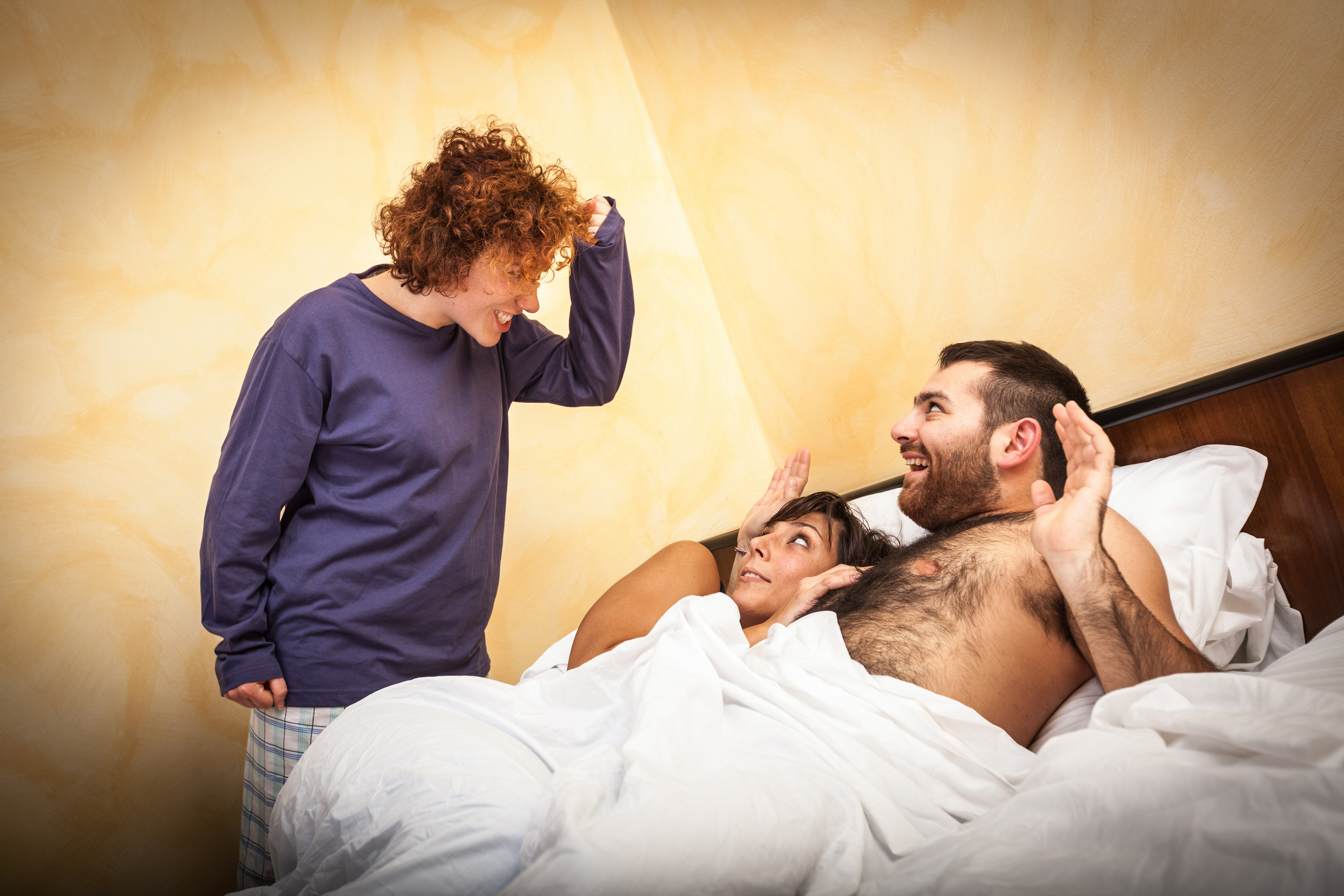 Check out the slideshow below for more ridiculous divorce stock photos:
Something tells us this is not a healthy relationship.

This two-timer is totally hoping to see some cat fight action tonight.

A bad argument is no reason to stop coordinating outfits.

Who said it was hard to spot a cheater?

We're just proud that the dude in the sweater vest landed two punk chicks.

Was his mistress a cardiac monitoring machine?

This guy wants to get caught, right?

Good old-fashioned arm wrestling is one way to divide your assets post-split.

Loving the subtle symbolism here.

Try telling a 7-year-old that your wife left you because of your bad haircut.

She is so over the whole parents arguing thing, you know?

If you happen to get caught with another woman's skanky bra, flipping your wife the bird probably isn't your best move.

There are few things less masculine then a grown man in a pink shirt awkwardly clutching a flower.

Come on, man. At least sell it on eBay!

These two take the whole "pointing fingers" thing a bit too literally.

Not sure if we walked in on a fight or the beginning of foreplay...