This week's featured photo comes from @carlasdeleon on Instagram. She writes:
It's raining again... These blooms certainly make up for the dreary weather.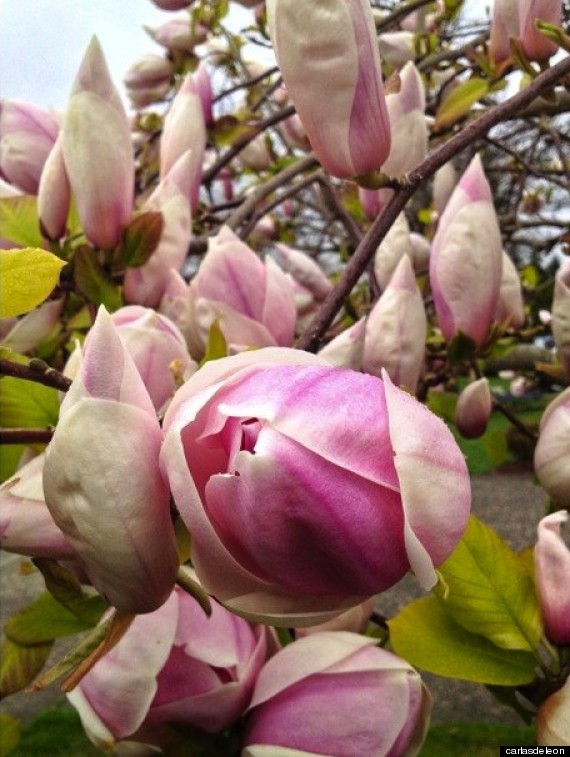 What's your favorite thing about the spring? Submit a picture to @HuffPostArts on Twitter or Instagram or tell us in the comments.
To see our past photos, visit all of our photo challenges here.