On the same day Jay-Z surprised fans with a new track, Kanye West announced that he had something up his sleeve, too. "Numbers on the Board," Pusha-T's new song, premiered on creative director Virgil Abloh's tumblr thereafter.
Over a beat that sounds like vintage RZA, Pusha-T stunts and mentions Givenchy for what must be the 345th time (that's not a real number). We're told Kanye produced the track -- which includes a quick Jay-Z sample -- with Knox, and that it was finished shortly before it hit the web.
Pusha provides more than competent work here, but the star of "Numbers on the Boards" is undoubtedly the production. Bleepy and bold, the sleepy track evokes a dark vibe without being overbearingly moody. Peep the song below, followed by the DONDA-produced "no artwork" promotional image Abloh posted on Instagram and West's tweet.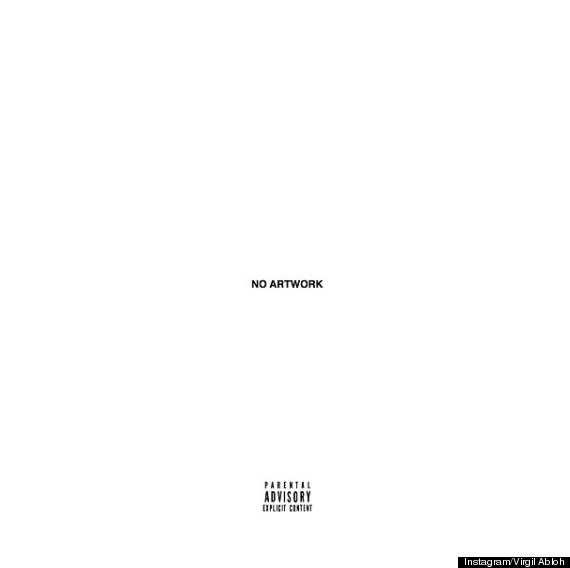 PHOTO GALLERIES
Celebrity News & Photos