From it we learn the native Californian is a romantic who loves sleeping, yoga, popcorn, and her cat's fur. She also tells a really sweet story of her most inspiring teacher and dispenses simple advice for men -- buy a girl flowers, all the time.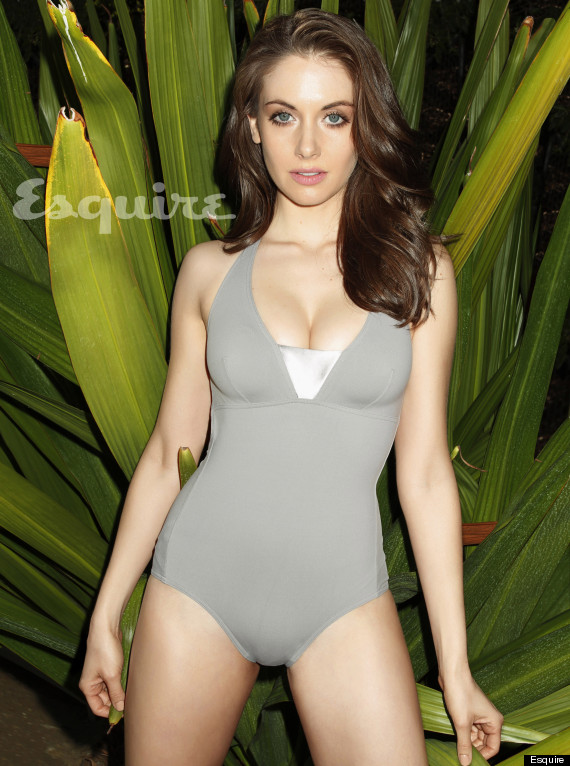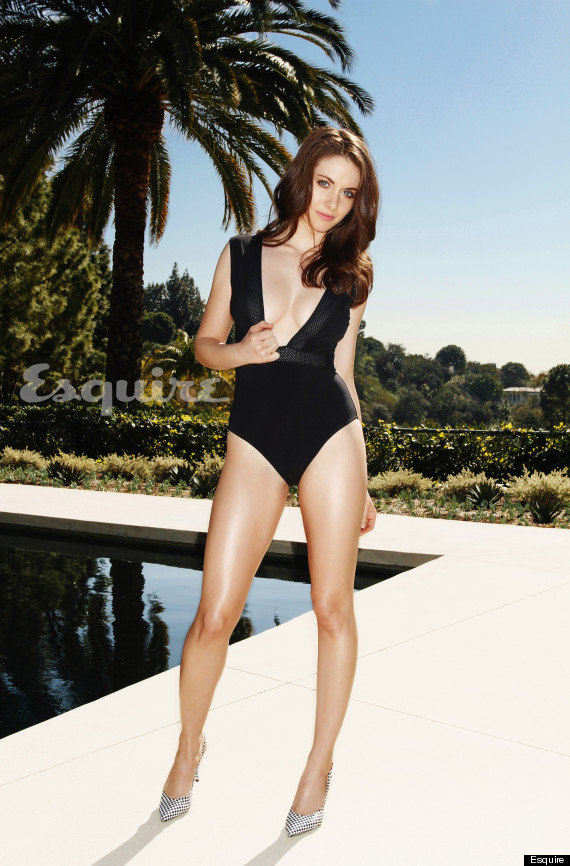 SUBSCRIBE AND FOLLOW
Get top stories and blog posts emailed to me each day. Newsletters may offer personalized content or advertisements.
Learn more