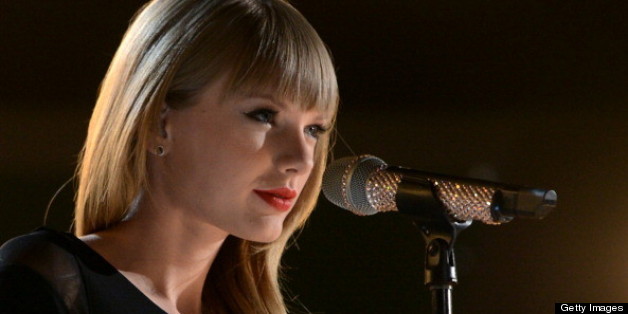 Taylor Swift's lyrics are so darn cute ... but let's face it, some of her interviews are not.
The 23-year-old star has always been open and honest about her career, songs and romances -- maybe a little too honest. Sorry Taylor, we don't need to (or want to) know about your premonitions of being a single, lonely cat lady for the rest of your life.
C'mon girl, give yourself some credit!
And TSwizzle, don't admit how many guys you've actually dated, especially if they're both 18 years old. Stick with the older MEN.
So, in honor of Taylor's single status, let's take a look at some of the things she probably shouldn't have said out loud: