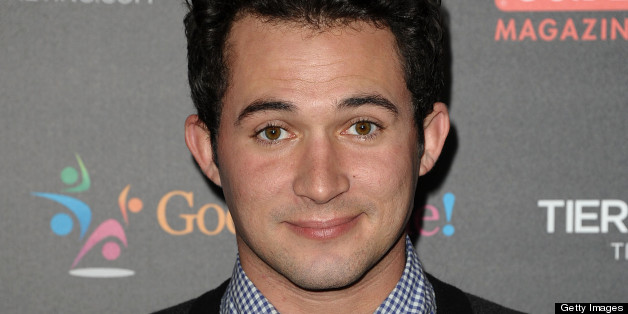 Disney Channel is dusting off Win, Lose or Draw, the late 1980s game show that was co-created by Burt Reynolds. The new version will be kid and family-friendly and employ modern technology.
SUBSCRIBE AND FOLLOW
Get top stories and blog posts emailed to me each day. Newsletters may offer personalized content or advertisements.
Learn more