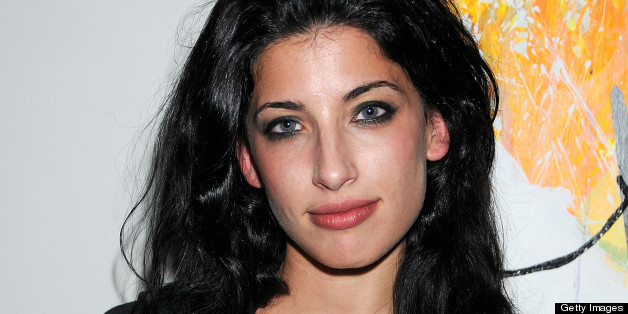 According to a casting breakdown, the producers were searching for someone "coquettish, head-turning, with a palpable sexy allure and well aware of the affect she has on men" for the role of Arias. The notice reportedly continues, "Jodi is a single-minded, head-strong, quick-tempered young woman. She is hell-bent on emotionally suffocating and controlling Travis Alexander, a handsome young Mormon and motivational speaker who soon falls prey."
Do you think Tania Raymonde is the right choice? Will you watch "Dirty Little Secret"? Sound off below!
2013 Renewal Index: Canceled, Renewed & On The Bubble Shows
SUBSCRIBE AND FOLLOW
Get top stories and blog posts emailed to me each day. Newsletters may offer personalized content or advertisements.
Learn more