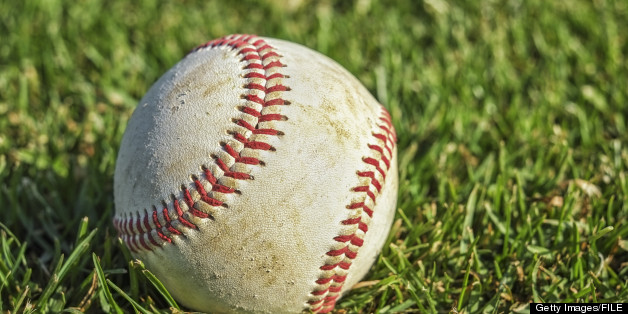 Jones' alleged Spanish ban angered Emmanuel Burciaga, assistant coach for the Gadsden Panthers. But when he protested, Burciaga says, Jones responded with the same anti-Spanish posture.
"Anyone who speaks Spanish – coaches or players – will be ejected," Jones allegedly said.
Despite the alleged threat, the ump didn't eject anyone from the game.
The alleged threat to eject players for speaking Spanish struck a nerve with many in New Mexico, where Latinos account for 46 percent of the state's population, making it the most Hispanic state in the union.
"I had a problem with it," Oñate Principal David Day told Las Cruces Sun-News. "We're in the 21st century, we're on the border, this is the kid's heritage. You don't know the language and you just assume? It was wrong."
Also on HuffPost:
Dumbest Commentary About Latinos In 2012
SUBSCRIBE AND FOLLOW
Get top stories and blog posts emailed to me each day. Newsletters may offer personalized content or advertisements.
Learn more