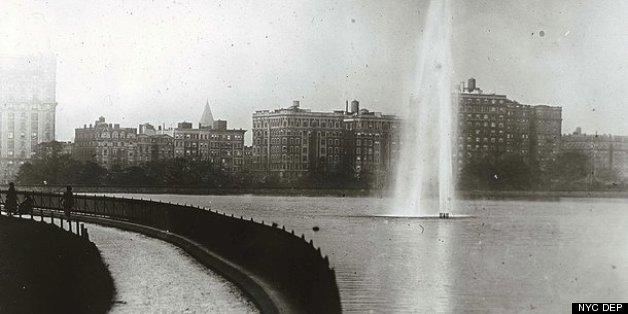 NEW YORK — Largely invisible — but essential — is New York City's water supply system, stretching across 125 miles and delivering over one billion gallons of drinking water to nine million people.
In his new book, Empire of Water (Cornell University Press), historian and public policy expert David Soll takes a multifaceted look at New York City's water supply system, one of the largest, largely unfiltered municipal water supply systems on the planet. The system, which relies on mountain water flowing into upstate reservoirs, is delivered to the city through an astounding network of tunnels and aqueducts.
SUBSCRIBE AND FOLLOW
Get top stories and blog posts emailed to me each day. Newsletters may offer personalized content or advertisements.
Learn more