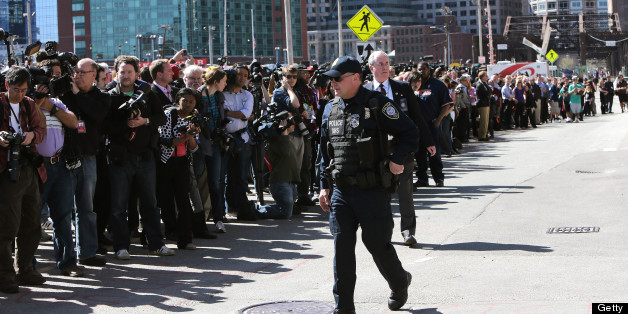 The Boston television crews had to make a quick switch from covering a festive event to reporting on tragic breaking news as bombs went off at the Boston Marathon on Monday.
Read more on www.broadcastingcable.com
SUBSCRIBE AND FOLLOW
Get top stories and blog posts emailed to me each day. Newsletters may offer personalized content or advertisements.
Learn more