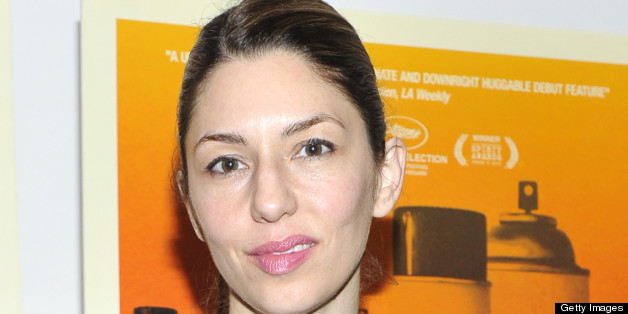 The 2013 Cannes Film Festival lineup was announced on Thursday morning, with new films from Joel and Ethan Coen, Roman Polanski, Steven Soderbergh, Alexander Payne, Sofia Coppola and James Franco populating the slate.
The Coens ("Inside Llewyn Davis"), Polanski (an adaptation of "Venus in Fur"), Payne ("Nebraska") and Soderbergh (the HBO film "Behind the Candelabra") will compete against each other as Official Selection entries. Other films in competition include Nicolas Winding Refn's "Only God Forgives" with Ryan Gosling and James Gray's "The Immigrant" with Marion Cotillard, Joaquin Phoenix and Jeremy Renner.
Screening out of competition at the 66th annual Cannes Film Festival is "All is Lost" with Robert Redford.
Sofia Coppola's "The Bling Ring," James Franco's "As I Lay Dying" and Sundance favorite "Fruitvale Station" are among the films screening in the Un Certain Regard section of the Cannes Film Festival. Un Certain Regard recognizes young filmmakers.
Last year, festival organizers came under fire for failing to include one female director in the competition slate. This year, as THR notes, one female director did make the cut: Valeria Bruni Tedeschi, who directed "Un Chateau en Italie." Coppola and Claire Denis ("Les Salauds") were honored in the Un Certain Regard sidebar.
For more on the Cannes Film Festival, head over to the Cannes Film Festival website.
The 2013 Cannes Film Festival starts on May 15 with a screening of Baz Luhrmann's "The Great Gatsby." Director Steven Spielberg will lead this year's jury.
PHOTO GALLERIES
Celebrity News & Photos