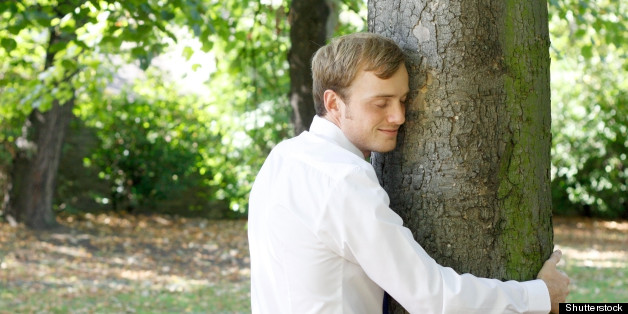 From protecting the Peruvian Amazon to advocating for local recycling programs, these nonprofits are fighting for our greatest resources.
In honor of Earth Day, we've partnered with Great Nonprofits for April's Local Nonprofit of the Month contest.
Hear from those who have been touched by these organizations and cast your vote for the nonprofit you think is doing the most inspiring work.
Instructions: Click through the slideshow to read descriptions of each organization and then cast your vote in the poll below.
Note: An individual nonprofit's percentage will increase or decrease based on the number of votes competing organizations receive.
Top Local Green Nonprofit Of Month
SUBSCRIBE AND FOLLOW
Get top stories and blog posts emailed to me each day. Newsletters may offer personalized content or advertisements.
Learn more