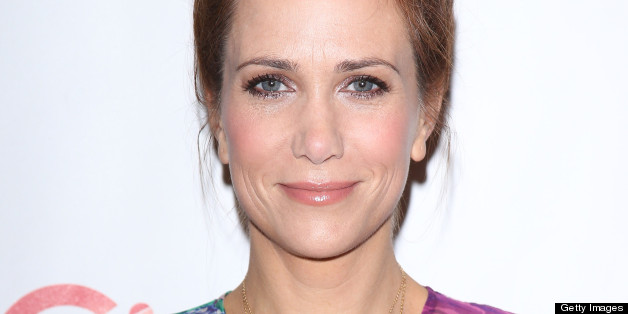 It's been almost a year since Kristen Wiig's emotional sendoff on "Saturday Night Live" and though it seems like she's in a good place career-wise, it turns out that life after the sketch comedy show required some adjusting.
"The show was seven years of my life and a six-day work week and you're constantly with your friends all day, all night," Wiig, 39, told Access Hollywood at CinemaCon in Las Vegas yesterday.
"You sort of live and breathe the show. Then, when it's over, you kind of feel a little lost … It was definitely an adjustment -- even just the hours and [no longer] being in New York," she said.
But as mentioned, the funny "Bridesmaids" star has her plate full these days.
Wiig stars in four movies which are expected to hit theaters in 2013: "The Secret Life of Walter Mitty" with Ben Stiller, "The Skeleton Twins" with Bill Hader and indie movies "Imogene" and "Hateship, Friendship."
Wiig has also officially joined the cast of the highly anticipated "Anchorman 2" movie, possibly as Steve Carell's love interest. She was also cast in the equally buzzed about season 4 of "Arrested Development."
RELATED ON HUFFPOST:
PHOTO GALLERIES
Kristen Wiig's Best 'SNL' Sketches