A site that juxtaposes handsome men with cute kittens is going viral.
We just have one question: Why did it take so long for someone to come up with this?
Featuring furry felines emulating the poses of male models, dancers and celebs like David Beckham, Bradley Cooper and Joseph Gordon-Levitt, 'Des Hommes et des Chatons' is pure genius: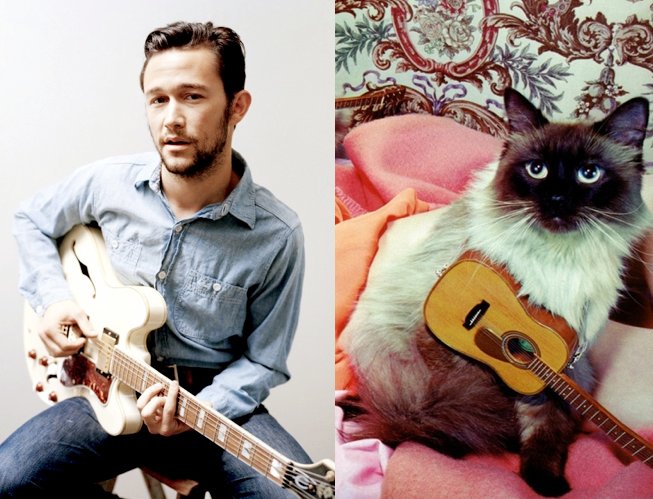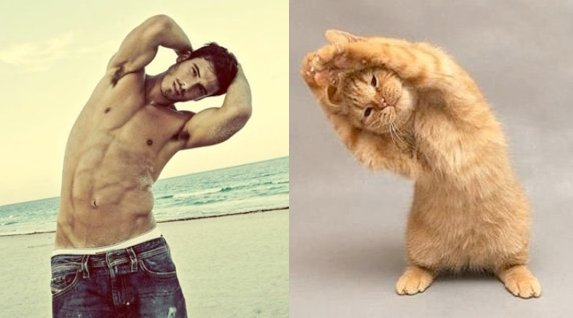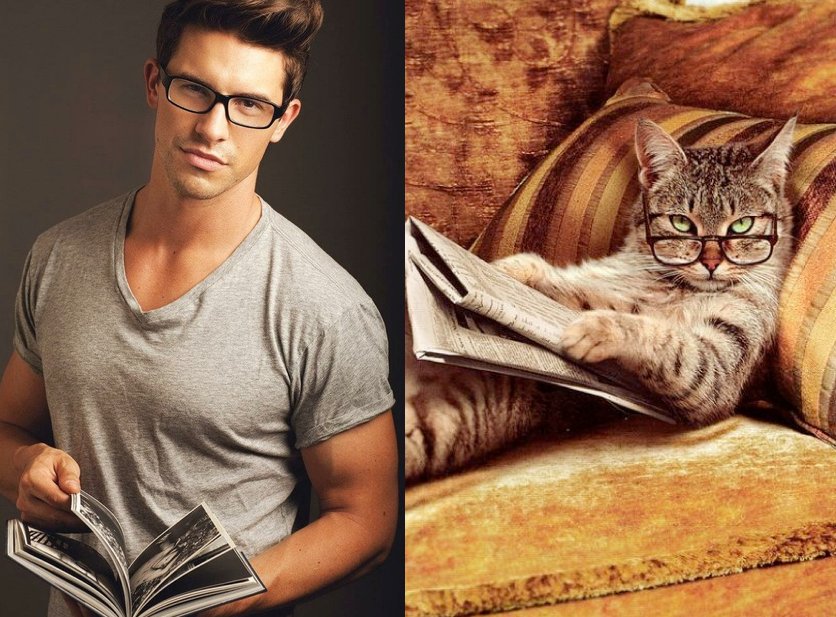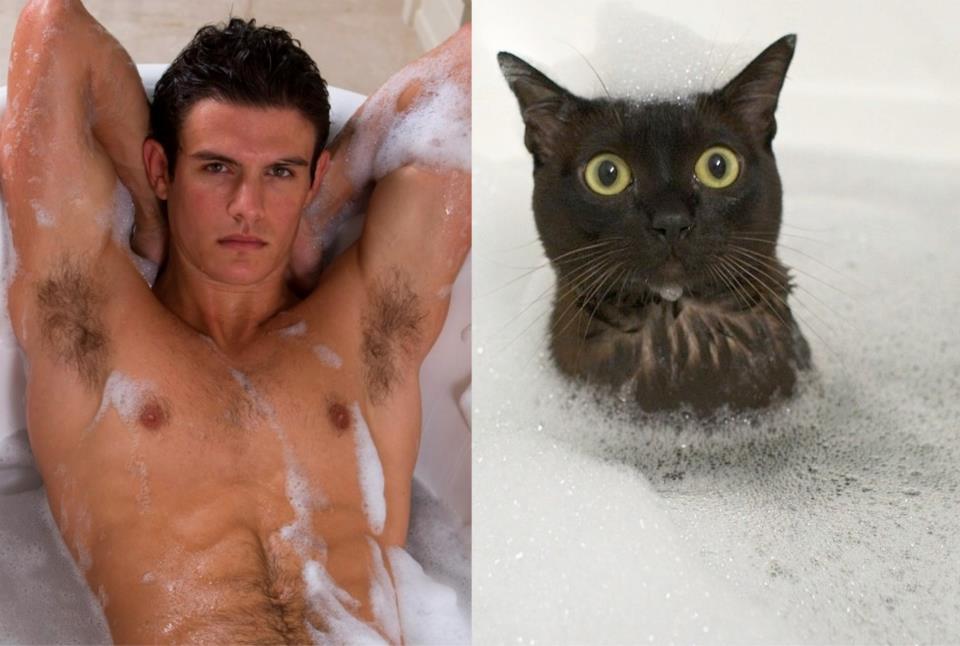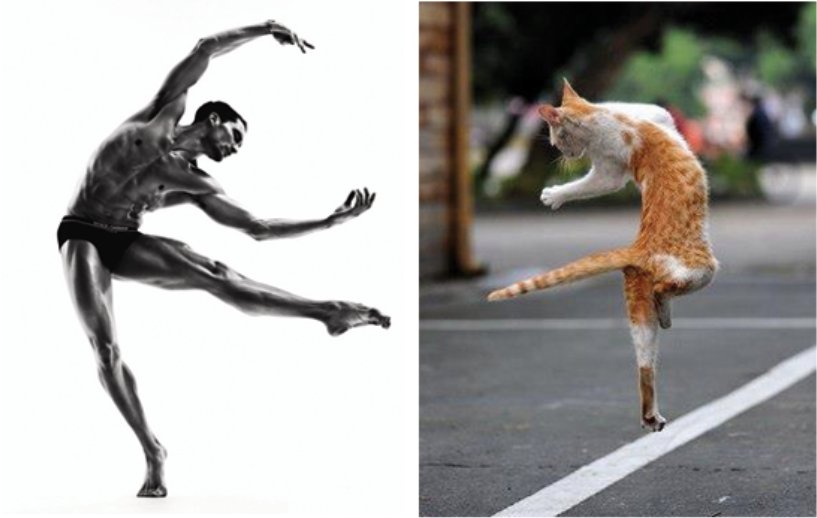 (All photos from Facebook/Des Hommes et des Chatons)
Des hommes et des chatons tumblr gives me mixed emotions. It's hilarious, and so cute, and damn sexy all at once
What do you think of "Des Hommes et des Chatons"? Check out the Tumblr here and tell us below!
SUBSCRIBE AND FOLLOW
Get top stories and blog posts emailed to me each day. Newsletters may offer personalized content or advertisements.
Learn more