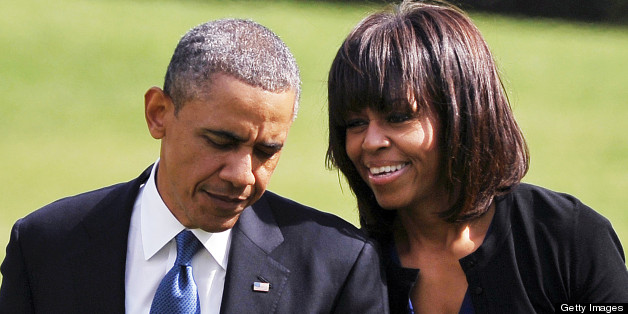 Getty Images
Among the magazine's 2013 honorees are a slew of notable names within the African-American community, including political power couple the Obamas, pop-culture power couple Beyonce and Jay-Z and television powerhouse Shonda Rhimes.
Although Barack Obama is a veteran on the list, having been named a whopping eight times, other first timers like Frank Ocean and Miguel are joining the ranks of big names in the black community. African Americans aren't strangers to the list: media mogul Oprah Winfrey has been listed nine times and former secretary of state Condoleezza Rice four times.
In honor of some of these incredible black achievers, we've compiled a list of some (just some!) of the influential African Americans who have made the list. Check out the slideshow below and tell us your favorite in the comments section below.
CORRECTION: A previous version of this post misidentified Nelson Mandela as an African American. He is South African.
African Americans Who Have Made TIME's 100 List
FOLLOW HUFFPOST