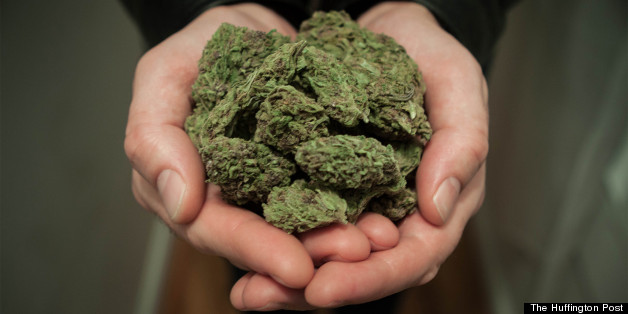 If you're lucky enough to reside in Colorado or Washington, where recreational marijuana is now legal, you're sure to have a great April 20. Unfortunately, HuffPost Weird News is based in New York. But that doesn't mean we can't give our readers a contact high -- from our favorite weed stories!
HUFFPOST WEIRD'S OFFICIAL GUIDE TO 4/20:
5. Be extra nice to your local marijuana distributor. Especially if he's as generous and goodhearted as this guy.
Click the links above, and smoke 'em if ya got 'em (legally), readers!

SUBSCRIBE AND FOLLOW
Get top stories and blog posts emailed to me each day. Newsletters may offer personalized content or advertisements.
Learn more