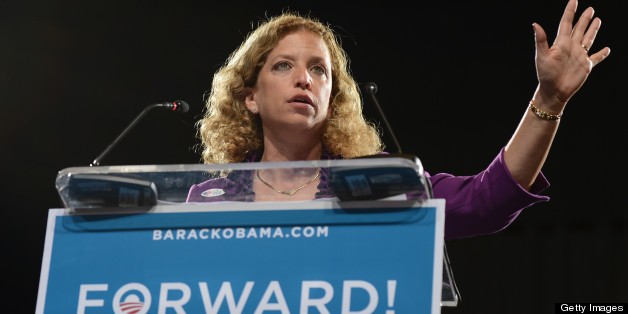 The Democratic National Committee turned heads on Monday when it launched a website encouraging users to express their gratitude to Boston's first responders.
The message was not the problem. Few could quibble with relaying thanks to the police, paramedics, firefighters and others who responded quickly to the bombing at last Monday's marathon.
What has drawn fire is the website's inclusion of a form to capture the email addresses of those sending their expressions of gratitude. List building is common for political committees looking to raise money by email; but such a tactic, in the immediate aftermath of events like those that occurred in Boston, might appear to be in poor taste.
Republicans were quick to call foul.
In an email to The Huffington Post, DNC Communications Director Brad Woodhouse stood by the e-thank-you drive, saying that there was nothing political or nefarious about the effort:
"Our supporters were looking for an outlet to express their gratitude and support for first responders in the wake of the tragedy in Boston, and collecting messages of thanks to deliver to them we concluded was the best outlet we could give them. It's unfortunate that Republicans would stoop so low as to politicize the simple act of thanking the brave men and women who put their lives on the line to keep us safe."
ALSO ON HUFFPOST:
PHOTO GALLERIES
Politicians React To Boston Marathon Explosion