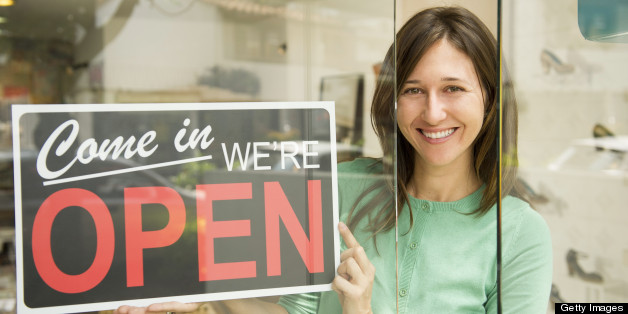 Nearly 20 percent of the six million people that opened new businesses last year were Latinos, according to a new study.
Nationally, entrepreneurship actually saw a dip, partly due to more job creation in established firms and corporations, according to a report by the Kauffman Foundation. But Latino and immigrant entrepreneurs continued to fuel new business.
In fact, the volume of Hispanic entrepreneurs has nearly doubled since 1996, according to the study.
SUBSCRIBE AND FOLLOW
Get top stories and blog posts emailed to me each day. Newsletters may offer personalized content or advertisements.
Learn more