Happy birthday Shirley Temple Black, who today (April 23) turns 85!
The beloved child star and her famous bouncing curls have been part of the American cultural landscape since the 1930s, as Temple began acting when she was only 3 years old. She won a special Academy Award for "Outstanding Personality of 1934" and was praised throughout childhood for her song and dance.
Later in life, Temple moved on to the small screen and when she quit acting altogether, began to engage in public service. She's been an ambassador several times.
The beloved child star was married twice, and in 2005 won a SAG Lifetime Achievement Award.
We'll throw back a Shirley Temple to that!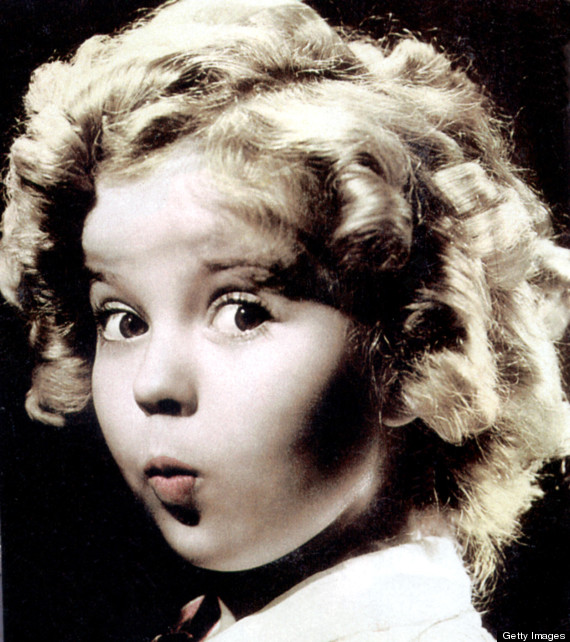 Also on HuffPost:
Loading Slideshow
"I stopped believing in Santa Claus when I was six. Mother took me to see him in a department store and he asked for my autograph."

"When I was 14, I was the oldest I ever was... I've been getting younger ever since."

"Good luck needs no explanation."

"I have one piece of advice for those of you who want to receive the Lifetime Achievement Award: start early!"