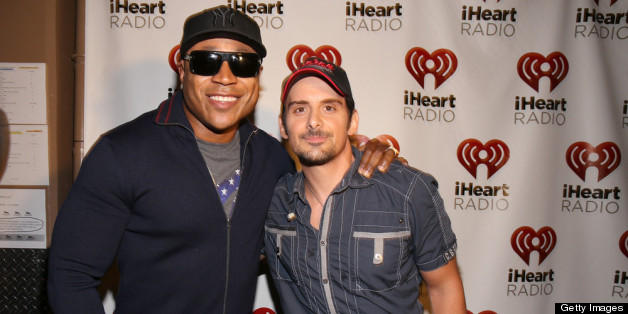 We feel you, and we're seeing if the 21st century can provide one that is indeed wilder, odder and more -- how shall we put this? -- inventive. We can't promise any one of these truly surpasses the bizarreness that is "Accidental Racist," but we're taking a stab at it. Do any of these past the test? If not, what do you think is the strangest musical collaboration of the new millenium?
Strange Musical Collaborations Of The 21st Century
SUBSCRIBE AND FOLLOW
Get top stories and blog posts emailed to me each day. Newsletters may offer personalized content or advertisements.
Learn more