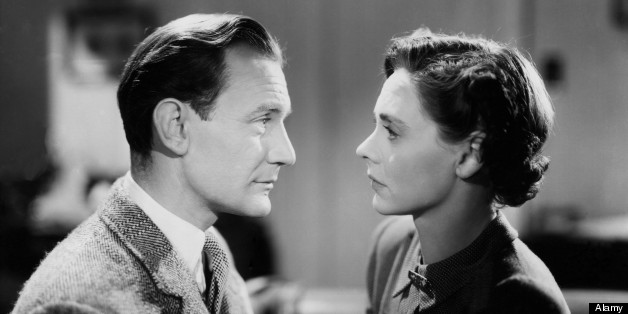 Time Out Magazine has ranked the 100 best romantic films based on the input of actors, critics, and industry heavyweights, including Judd Apatow, Richard Gere, EL James, and Christopher Walken.
"We've brought together 101 experts to choose the 100 best romantic movies ever made," Time Out explains. "These are people who know romance: 'The Notebook' writer Nicholas Sparks, 'Notting Hill' director Richard Curtis and not forgetting a diva who has devoted a lifetime to seducing a shy frog, Miss Piggy."
The list features beloved films from the past 10 decades, highlighting the movies' best quotes and defining moments.
The Top Romantic Comedies Of All Time
SUBSCRIBE AND FOLLOW
Get top stories and blog posts emailed to me each day. Newsletters may offer personalized content or advertisements.
Learn more