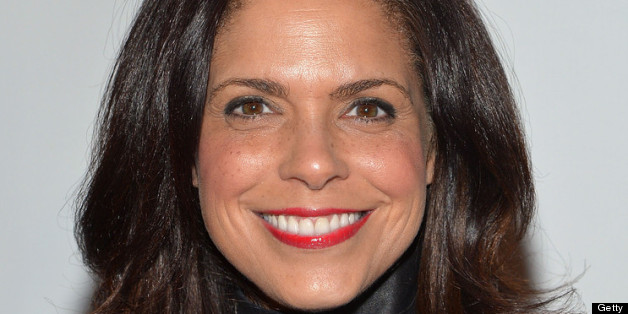 Harvard announced that O'Brien, also an alumna, would spend the 2013-2014 year delving into topics related to public education in America. "On Appian Way, in the heart of the Ed School campus, a banner reads, 'Education Is a Civil Right.' I believe this passionately and look forward to ensuring that right is a reality by working with the students, faculty, and staff at the Harvard Graduate School of Education and the rest of the Harvard University community," O'Brien said. "This appointment is both honor and opportunity."
Though O'Brien left her daily hosting gig at CNN, she said she would continue to work with the network by producing documentaries independently with her own production company.
Also on HuffPost:
Soledad O'Brien Style Evolution
SUBSCRIBE AND FOLLOW
Get top stories and blog posts emailed to me each day. Newsletters may offer personalized content or advertisements.
Learn more