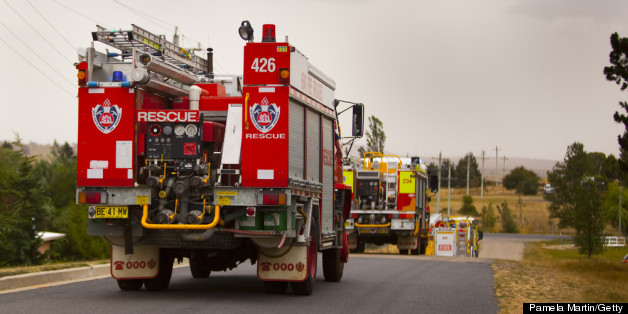 Detroit Fire Department captain Bruce Holben is frustrated.
"It's real frustrating," he said on Thursday, after his team put out an early-morning fire on Detroit's southwest side.
Read more on The Detroit Free Press
SUBSCRIBE AND FOLLOW
Get top stories and blog posts emailed to me each day. Newsletters may offer personalized content or advertisements.
Learn more