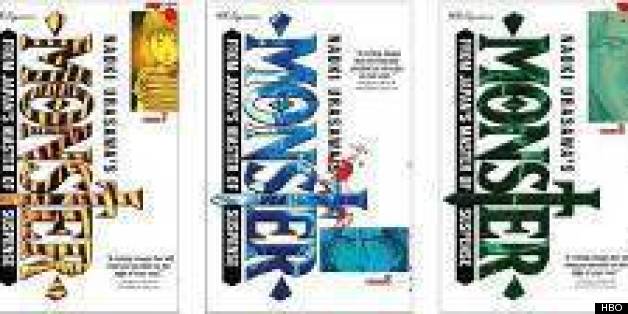 Guillermo del Toro has closed a deal to adapt the Manga series titled "Monster" for HBO.
Written and illustrated by Naoki Urasawa for Shogakukan Inc., the award-winning "Monster" series begins with a brilliant young doctor whose choice to save a dying 12-year-old boy unwittingly unleashes a pandora's box that leaves him battling to stop a plot of mass genocide.
SUBSCRIBE AND FOLLOW
Get top stories and blog posts emailed to me each day. Newsletters may offer personalized content or advertisements.
Learn more