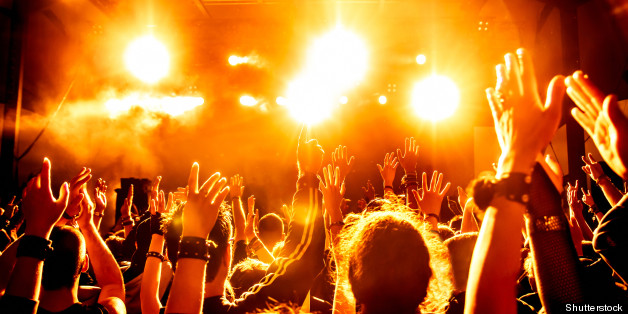 WASHINGTON -- If you want to see the President of the United States or the band The Presidents Of The United States Of America or your favorite touring band, you want to be in Washington D.C.
The list, released Thursday, includes multiple venues in Los Angeles, New York City and Seattle. Chicago, Minneapolis and San Francisco also have highly rated rooms.
The magazine's list of best clubs in America was released in March. Their lists of best amphitheaters, dance clubs, arenas/stadiums, reader's choice poll and sweepstakes are will be released later this year.
Best Venues In America According To Rolling Stone
SUBSCRIBE AND FOLLOW
Get top stories and blog posts emailed to me each day. Newsletters may offer personalized content or advertisements.
Learn more