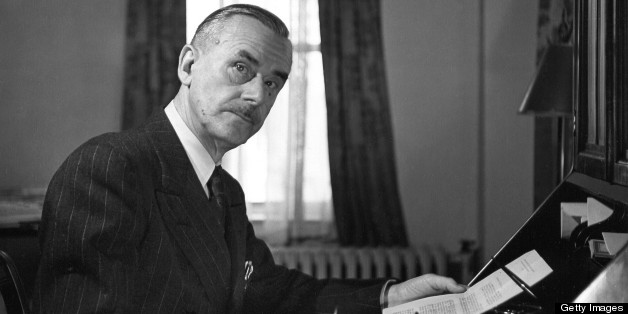 If you're going to get up at sunrise, drink a couple dozen cups of coffee and embark on a three- or four-hour-long walk, you may find that you could really use a nap at some point during the day.
Not surprisingly, many artists love a good nap -- and napping itself is something of an art form.
SUBSCRIBE AND FOLLOW
Get top stories and blog posts emailed to me each day. Newsletters may offer personalized content or advertisements.
Learn more