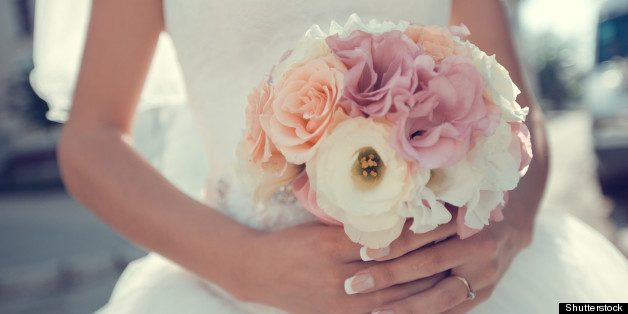 For three years, I lived in a miniscule apartment on Beacon Street, less than a mile from the Boston Marathon explosions. I'd moved there in 2005 for graduate school, and for the next few summers, my husband, Paul, a novelist, and I were lucky enough to snag a housesitting gig in Harvard Square. The two-story duplex in our care felt like a mansion. We wrote and browsed titles at Harvard Book Store. The Longy School of Music was next door; we could hear the instruments at work. Those summers are among our happiest memories as a couple.
SUBSCRIBE AND FOLLOW
Get top stories and blog posts emailed to me each day. Newsletters may offer personalized content or advertisements.
Learn more