"She's the kind of girl who tells you what's on her mind. she's not going to care what she says, and the charm of her is that she will tell you what she's thinking. She will totally slip up one day and say something ridiculous but totally overcome it."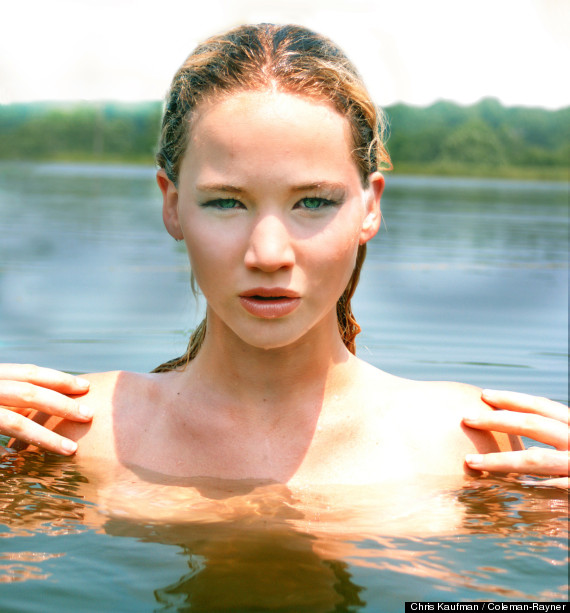 Jennifer Lawrence Early Modeling Photos
SUBSCRIBE AND FOLLOW
Get top stories and blog posts emailed to me each day. Newsletters may offer personalized content or advertisements.
Learn more