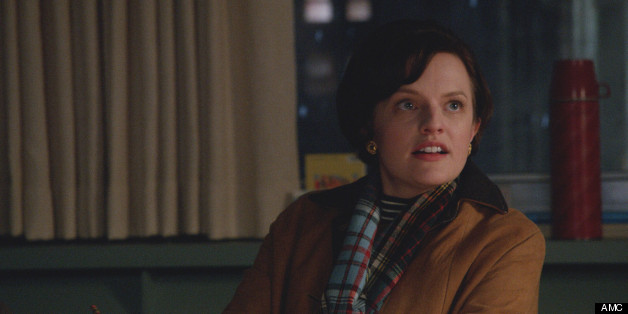 In present-day New York City, prospective Upper East Side dwellers are always hesitant to move too far east because they'll be too far from the subway.
"When they finish the Second Avenue subway, this apartment will quadruple in value," Peggy's (Elisabeth Moss) realtor Ginny Hunt (Lennon Parham) said when Peggy worried that her apartment at 84th and York was too far east.
Every New Yorker watching @madmen_amc just cackled hysterically at, "When they finish the Second Avenue subway ..." #Its1968 ...
@mzemek I know it was so unimportant, but the Second Avenue Subway line killed me. Can you tell I've lived on the UES for 20 years?
Beautiful, moving ep of #madmen. Also, Second Avenue subway jokes that transcend decades: always funny. #iloveyounewyork
"Mad Men" airs on Sundays at 10 p.m. ET on AMC.
SUBSCRIBE AND FOLLOW
Get top stories and blog posts emailed to me each day. Newsletters may offer personalized content or advertisements.
Learn more