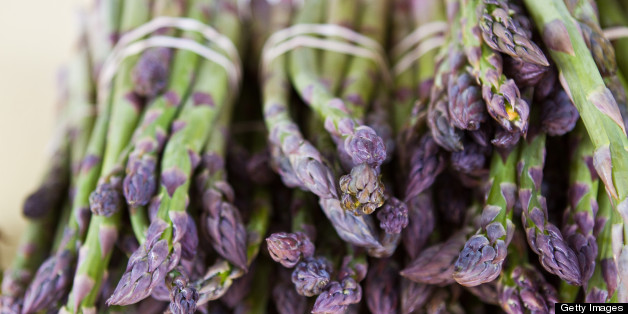 Chicago night owls take heart: the city is getting a pair of after dark farmer's markets to help dawn-averse locavores get a crack at local produce.
"Our Farmers Markets are cultural touchstones for the city, but more importantly they bring fresh product directly to our residents and visitors," Emanuel said in a statement Tuesday.
The Logan Square Night Market, which opens June 26, will run 5 p.m. to 9 p.m. every Wednesday until Sept. 4 at the Logan Square Blue Line station, near the intersection of Kedzie and Milwaukee.
Farther north, the Argyle Night Market will kick off June 27 from 4 p.m. to 8 p.m. and run every Thursday near Broadway and Argyle.
While some markets like Green City run year-round by heading indoors during the winter, the city's summer-only markets mostly start up in June. Green City's first day of outdoor sales starts Saturday, while the official kick-off for the city-run Chicago Farmers Markets is May 16 at Daley Plaza.
This story has been updated to reflect the correct terminology of the location of the Logan Square Night Market following incorrect information initially provided by the city.
Related on HuffPost:
Great U.S. Farmers Markets
SUBSCRIBE TO & FOLLOW THE MORNING EMAIL
Get top stories and blog posts emailed to me each day. Newsletters may offer personalized content or advertisements. Learn more