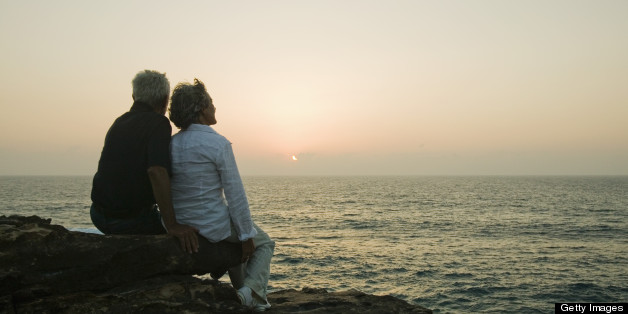 One thing about getting older? You acquire a fair share of wisdom from life experiences both good and bad. We asked Huff/Post50 readers on Facebook what life lessons they've learned after more than 50 years around the block, that they wished they had learned sooner. And we received a wide range of responses. Check them out in the slideshow below.
What's a lesson you know now that you treasure? Tell us in the comments or tweet us @HuffPost50.
Life Lessons From Huff/Post50 Readers
SUBSCRIBE AND FOLLOW
Get top stories and blog posts emailed to me each day. Newsletters may offer personalized content or advertisements.
Learn more