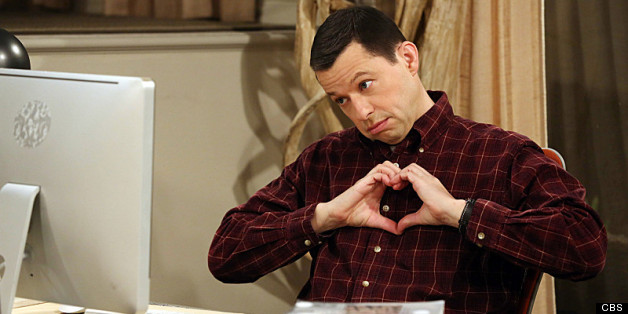 Cryer, who has been with "Two and a Half Men" since the show began, will now make $620,000 an episode, according to The Hollywood Reporter. "Two and a Half Men" co-star Ashton Kutcher makes about $700,000 an episode and will not get a raise for Season 11. THR reports Cryer makes less than $600,000 an episode this season.
The "Two and a Half Men" Season 10 finale will feature guest stars Marilu Henner and Hilary Duff and airs Thursday, May 9 at 8:30 p.m. ET on CBS.
SUBSCRIBE AND FOLLOW
Get top stories and blog posts emailed to me each day. Newsletters may offer personalized content or advertisements.
Learn more