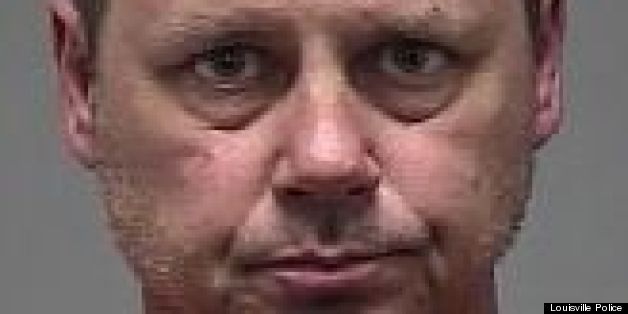 Store employees told police they found Wagner in the shoe section chowing down on carpet lint.
Police arrived at the scene, and say Wagner was carrying Lortabs, a bag of crystal meth, a bag of mysterious white powder and a bag of unidentified pills. He was charged with possession of a controlled substance and public intoxication.
SUBSCRIBE AND FOLLOW
Get top stories and blog posts emailed to me each day. Newsletters may offer personalized content or advertisements.
Learn more