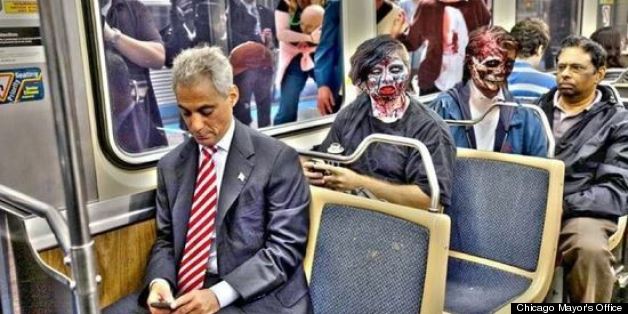 For all the gripes about the Chicago Transit Authority — service disruptions, price hikes and delays — some of the biggest rage-inducers come from the passengers themselves.
Several commenters noted the train car in the picture — where a young woman can be seen taking up three seats with her belongings as she kicks back to read a magazine — appeared empty.
"Keep packages, bags or luggage on your lap or between your feet on buses and trains to avoid blocking aisles."
Stroller and cart-pushers are asked to fold their behemoths (at least in a CTA car, everything that's not a single human being seems like a hulking waste of space) if the train or bus gets crowded.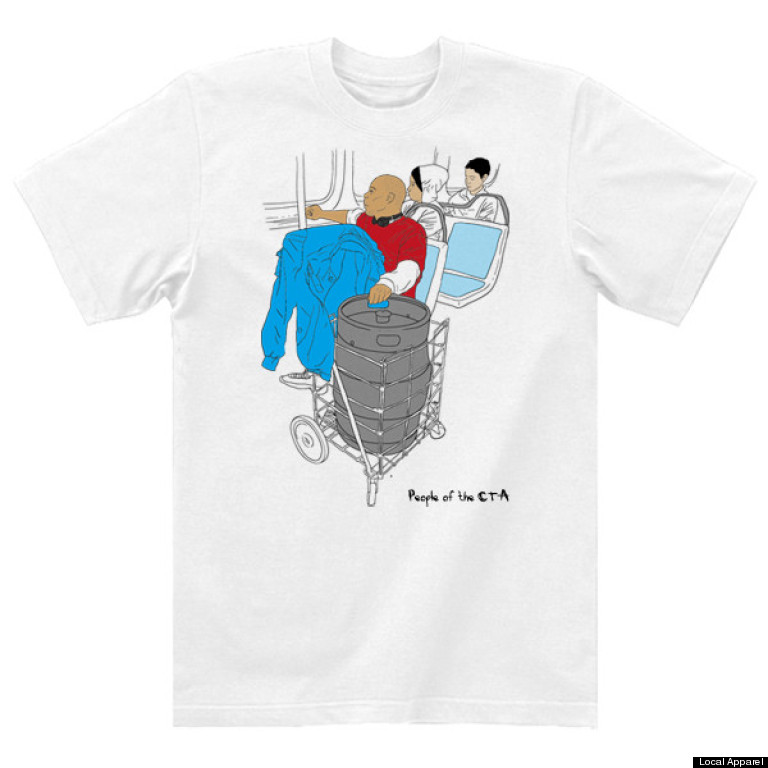 SUBSCRIBE AND FOLLOW
Get top stories and blog posts emailed to me each day. Newsletters may offer personalized content or advertisements.
Learn more