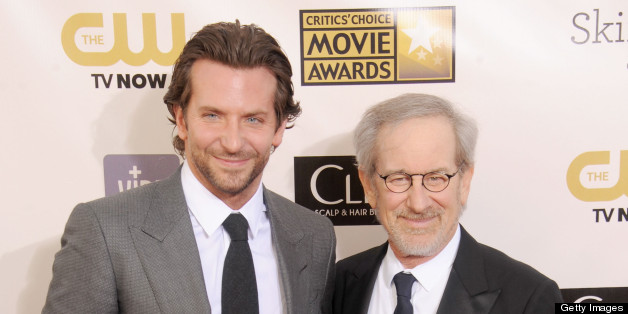 Getty Images
For Spielberg, "American Sniper" would replace the recently delayed "Robopocalypse" on his schedule. That film, a blockbuster science-fiction extravaganza that was set to star Chris Hemsworth and Anne Hathaway, was set for release on April 25, 2014. Spielberg, however, put brakes on the project back in January, owing to a script that needed work.
"We found that the film was costing a lot of money and I found a better way to tell the story more economically but also much more personally," Spielberg said to EW.com. "I found the personal way into 'Robopocalypse,' and so I just told everybody to go find other jobs, I'm starting on a new script and we'll have this movie back on its feet soon."
For more on "American Sniper," including what Kyle's book is about, hit THR.
FOLLOW HUFFPOST