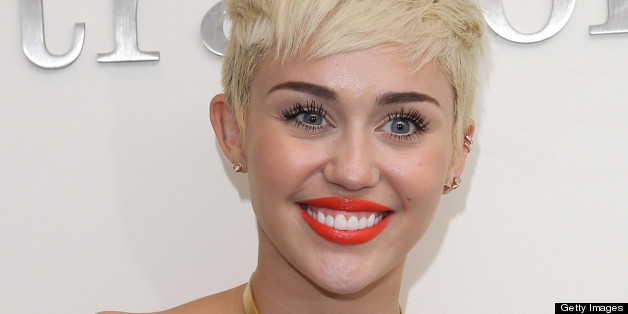 The young stars of Hollywood made headlines this week as they revealed some surprising details about their personal lives.
About to put on makeup! I weigh 135, I've gained weight! I need to be 100 lbs! twitpic.com/cn7gtx
For someone who is 5 feet 8 inches, Bynes should weigh no less than she already does. Oh no.
In better news, Miley Cyrus admitted that although she and Liam Hemsworth aren't spotted out together as much anymore, they are still engaged. In an interview with Elle U.K., the 20-year-old says, "We have a house together and dogs. It just seems right to be wearing this ring and to be committed. But we keep our relationship low-key and don't talk about it any more. We were too nice to the world and gave them too much insight –- into my life and my puppies and my house –- and I just don't feel they get that privilege any more."
See the best photos of the week below:
SUBSCRIBE AND FOLLOW
Get top stories and blog posts emailed to me each day. Newsletters may offer personalized content or advertisements.
Learn more