Who wears short shorts? LeAnn Rimes does.
And those good looks could come in handy, considering the "Blue" singer has been hinting that she's ready to start a family with her hubby Eddie Cibrian. As a matter of fact, Rimes tweeted a photo of her and a friend's baby yesterday, writing:
Rimes, who is stepmom to Cibrian's two sons with ex-wife Brandi Glanville -- Mason, almost 10, and Jake, 6 -- has said that she can't wait to welcome kids of her own.
"Eddie and I talk about having kids and I would love to be a mom," she told E! News in a special last year. "I didn't ever want to bring a child into the world without taking care of myself. And that was another reason I decided to go [into treatment]."
Well, we have to admit -- LeAnn is looking better than ever.
Check out LeAnn in short shorts below: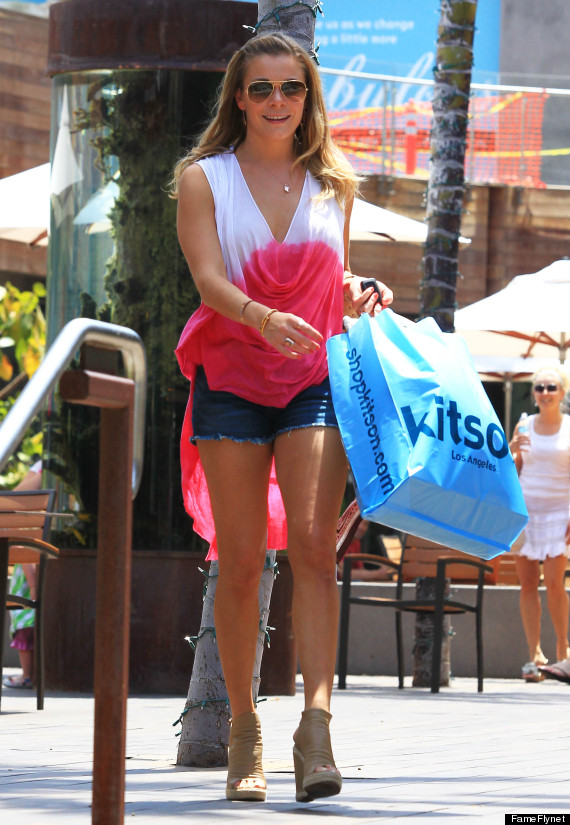 Also on HuffPost:
Celebrities in Short Shorts
SUBSCRIBE AND FOLLOW
Get top stories and blog posts emailed to me each day. Newsletters may offer personalized content or advertisements.
Learn more