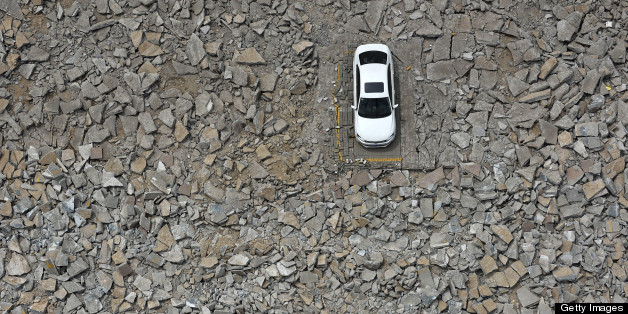 Ever wondered what would happen if you never remembered where you parked your car?
(Story Continues Below)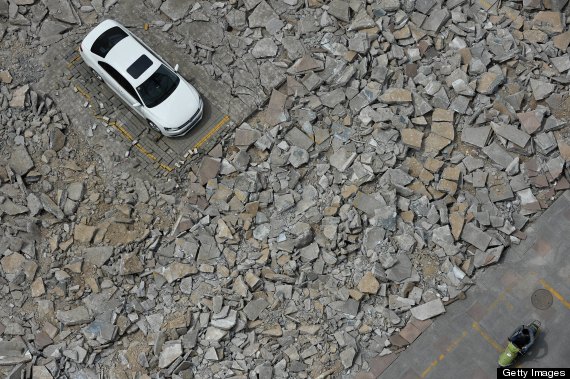 Apparently, they couldn't wait any longer.
Of course, a stranded car seems minuscule when compared to a house left on a highway. In December 2012, Chinese authorities demolished a five-story home that stood in the middle of a new main road. The owner refused to be evicted, and photos of his house subsequently became a symbol of public resistance to officials offering unfair compensation.
ALSO ON HUFFPOST:
Wacky Finds Worth Big Bucks
SUBSCRIBE TO & FOLLOW BREAKING ALERTS
Never miss a thing. Sign up for up-to-the-minute breaking news alerts delivered straight to your inbox. Learn more