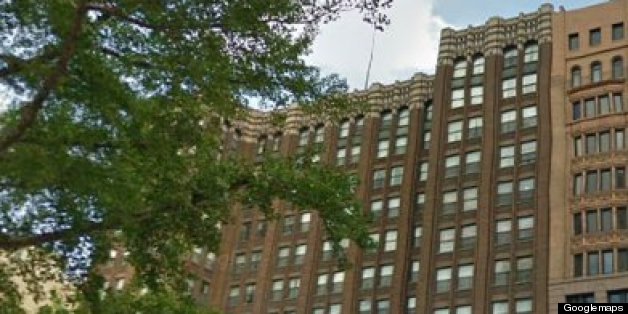 More interesting news about the future of downtown emerged Thursday, as a Birmingham-based partnership announced it has purchased the 12-story Griswold residential building in Capitol Park, the historic and funky square west of Woodward where other developments are picking up steam.
The 127-unit building will house "market rate" apartments after construction begins next spring and the current residents are evicted. On Thursday, those people -- mostly low-income seniors, many of them disabled -- reacted with anger, fear and philosophy, asking why there doesn't seem to be a place for poor people in the future downtown that is slowly emerging from the drawing boards.
SUBSCRIBE AND FOLLOW
Get top stories and blog posts emailed to me each day. Newsletters may offer personalized content or advertisements.
Learn more