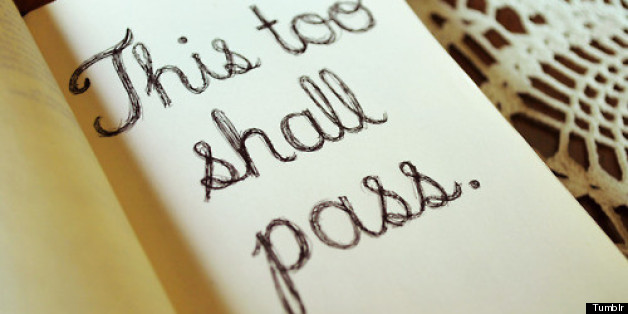 When you're going through something as tough as a divorce, coming across a quote or saying that speaks to your situation can be truly life-changing.
On Wednesday, HuffPost Divorce readers shared with us the sayings, quotes and even song lyrics that helped them get through the darkest days of their divorce. Click through the gallery below to see their picks, then head to the comments and share the quote that made your divorce less stressful.
18 Quotes That Relieve Divorce Stress
SUBSCRIBE AND FOLLOW
Get top stories and blog posts emailed to me each day. Newsletters may offer personalized content or advertisements.
Learn more