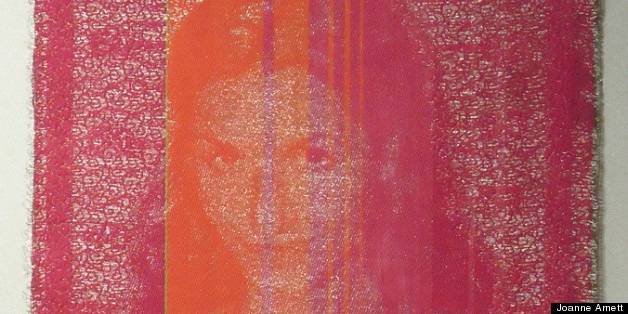 Joanne Arnett continues to push the envelope by creating strikingly realistic mugshots from warp and weft, which we first saw on Juxtapoz. The simple titles of her works correspond to the subject's sentence -- for example, "Six Months Prohibition" and "Thirty Hours Community Service." (The time frames, we imagine, could also indicate how long it took to create these detailed portraits!)
Scroll through the slideshow below to see Arnett's hand-crafted criminals, and let us know what you think of her intricate works in the comments below.
Joanne Arnett's Woven Mug Shots
SUBSCRIBE AND FOLLOW
Get top stories and blog posts emailed to me each day. Newsletters may offer personalized content or advertisements.
Learn more