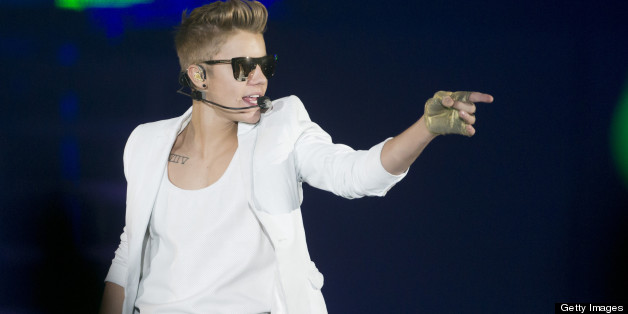 Justin Bieber's fate -- and freedom -- are now in the hands of the L.A. County District Attorney, who is now deciding whether to prosecute the singer for allegedly spitting in his neighbor's face and threatening to kill him -- and we know the Sheriff has told prosecutors -- haul him before a judge!
SUBSCRIBE AND FOLLOW
Get top stories and blog posts emailed to me each day. Newsletters may offer personalized content or advertisements.
Learn more