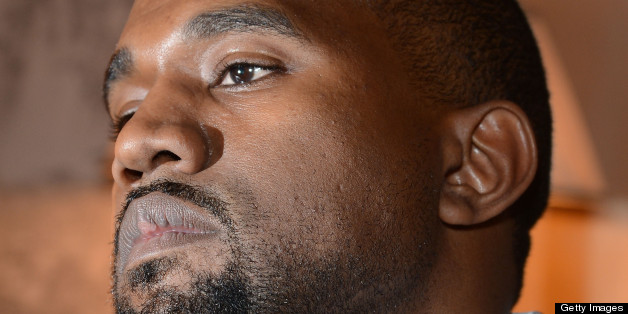 Kanye West has plenty of reasons to be happy.
And yet, Kanye West doesn't seem happy. At best, he seems annoyed.
Here, take a look at the many expressions of Kanye West (and by many, we mean one):
Just Don't Ask Him to Say 'Cheese'
SUBSCRIBE AND FOLLOW
Get top stories and blog posts emailed to me each day. Newsletters may offer personalized content or advertisements.
Learn more